Pascoe Law Firm
Texas Chemical Leak Turns Fatal
Principal office located in Friendswood, Texas.
Available to service League City, Webster, Pearland, Galveston, and the surrounding areas within Texas.
Home » Texas Chemical Leak Turns Fatal
Texas Chemical Leak Turns Fatal
​
Texas chemical leak turns fatal, a Chemical Exposure Accident occurred at the DuPont chemical plant in La Porte, TX. The hazardous plant accident occurred when gas started leak. Unfortunately, this industrial accident killed four workers and severely injured a fifth who is at the hospital. The chemical gas that was exposed to the workers thought to be Methyl mercaptan. This substance is mixed with odorless natural gas to give it its characteristic rotten-egg smell. The company was able to contain the leak and it is said that the fifth worker was not seriously injured. However, the worker will be hospitalized overnight for observations after being exposed to this deadly chemical.
The chemical leak caused a rotten egg small across the community of La Porte.  While La Porte is an industrial town, the company said it posed no hazard to the community. "A spokesman for the U.S. Chemical Safety Board, an independent agency, said a team of experts would arrive in La Porte on Sunday to search for the cause of the accident. DuPont's 600-acre La Porte plant employs 800 workers and produces a variety of products, including Teflon, environmentally friendly refrigerants, pesticides and plastics for auto safety glass and consumer packaging."
---
The leak began when a valve on the methyl mercaptan supposedly malfunctioned. The chemical leak and resulting chemical exposure took place in an operating unit that produces additives for fertilizers.  "It was unclear, however, why the workers were overcome. The plant's risk-management plan, dated September 2011, states that all employees are trained to recognize potential chemical hazards and instructed in several ways to report emergencies and secure help. A separate emergency-response team has been extensively trained in 'fume and vapor suppression' and in emergency medical care, it states. The La Porte plant kept 122,000 pounds of methyl mercaptan on hand at the time the plan was released."
This is the second Plant Accident that occurred over the weekend. Likewise on Friday, an asphalt facility had a Plant Explosion occur causing a massive fire occur that took six fire departments to respond and put out the blaze. The fire was able to finally be able to be put out through the use of a foam substance to smother out the flames. Industrial Accidents are often fatal and the loved of those who passed may wish pursing a wrongful death claim for their loss. The worker who survived should also contact personal injury lawyer to fight for your legal rights after an accident involving chemical exposure. If you or a loved one has been injured or passed away from a fatal work accident involving a Chemical Plant Accident, Plant Explosion, or Chemical Leak or Spill, please contact a personal injury lawyer to protect your legal rights. At the Pascoe Law Firm, our Personal Injury Lawyer fights to protect the rights of his clients.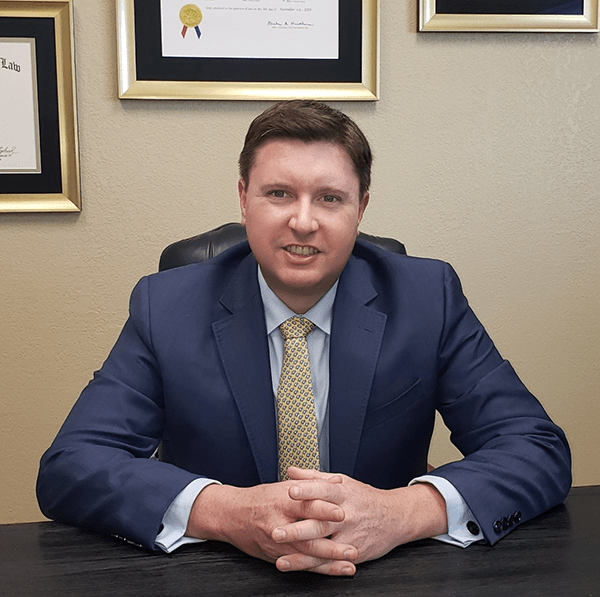 Pascoe Law Firm
1414 S. Friendswood Dr, STE 120,
Friendswood, TX 77546
United States
Phone: 713-829-4317
Email Us