Pascoe Law Firm
Plant Explosion Causes Serious Injuries
Principal office located in Friendswood, Texas.
Available to service League City, Webster, Pearland, Galveston, and the surrounding areas within Texas.
Home » Plant Explosion Causes Serious Injuries
lant Explosion Causes Serious Injuries
Plant Explosion causes serious injuries and sends two workers to the hospital. The plant explosion occurred at an asphalt plant near the Houston / Galveston area. The explosion created a huge fire and that burned and seriously injured the two workers. One of the men was taken to the hospital by helicopter. The other was taken to the hospital by ambulance. The fire was so severe that it closed down part of the high way while fire fighters worked to get the blaze under control. Six fire departments responded to help get the fire put out. The fire fighters had a difficult time getting the fire under control due to the lack of fire hydrants in the area. Eventually the plant explosion was able to have the fire put out by using a form to snuff out the flames. "Shortly before 4:30 p.m., fire erupted at American Materials, an asphalt manufacturer, located at 2122 Highway 90A." Fire fighters remained at the location to make sure a hot spot did not occur and reignite the flame. Public safety officials say that the public is not any danger at this time.Plant Explosions and accidents can severely injury workers who might be near the blast. These injuries can have a serious impact on the long term health of the worker as well as create large medical bills as they try to recover. Explosions and fires like the one at this industrial facility that produced asphalt can be dangerous in many ways. For example, the individuals could suffer severe Burn Injuries like the two workers mentioned above. Additionally, many workers have suffered shrapnel injuries, broken bones, and other physical injuries form the explosion. After being in a plant explosion or Plant Accident, it is important to document your injuries and financial damages as best as possible. The next thing one injured should do is to contact a personal injury lawyer to protect your legal rights after an accident. By documenting the injuries and financial damages you have suffered it will allow a personal injury lawyer to hopefully recover the maximum amount of compensation available to you. A Catastrophic Accident like a plant explosion can be complex cases and the first thing a lawyer should do is to establish the liability of the case. If a personal injury lawyer can prove that the explosion occurred due to poorly maintained machinery, a disregarded safety protocol, or because of the negligence of another party, then your cause of action would appear quite strong. If you or a loved one has been injured in a plant explosion and wish to speak with a Personal Injury Lawyer please feel free to contact the Pascoe Law Firm.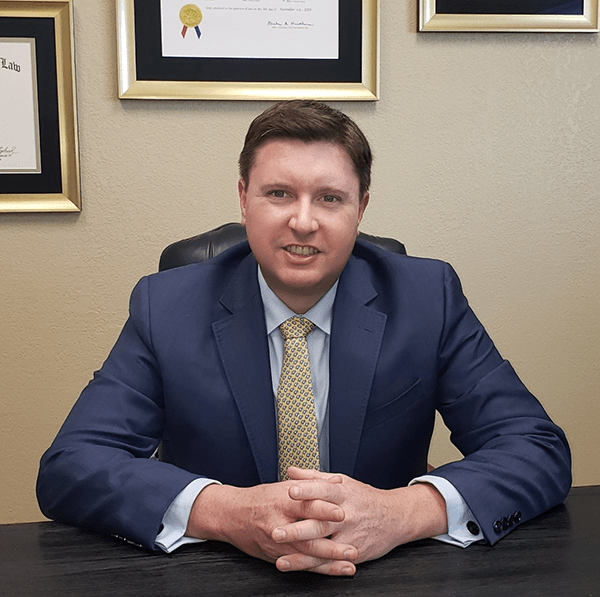 Pascoe Law Firm
1414 S. Friendswood Dr, STE 120,
Friendswood, TX 77546
United States
Phone: 713-829-4317
Email Us