Pascoe Law Firm
Plant Accident Kills Texas Industrial Worker
Principal office located in Friendswood, Texas.
Available to service League City, Webster, Pearland, Galveston, and the surrounding areas within Texas.
Plant Accident Kills Texas Industrial Worker
Plant Accident kills a worker at the Alcoa's aluminum manufacturing plant. This plant accident took place in Point Comfort, TX which is south of Houston and Galveston, TX. The 42 year old worker was hurt in the industrial accident on Tuesday afternoon. The industrial worker was hit by a door that was being installed with a crane on a tank. The man suffered Catastrophic Injuries from the accident and was rushed to the emergency room. Tragically, this worker was not able to recover and passed away from the Fatal Work Accident. The name of the victim has not been released at this time.
This is the third plant accident that has taken place within the past week in the Galveston and Houston area. Recently mentioned in two other blog articles, there was also a Chemical Leak that caused four workers to pass away from being exposed to a toxic chemical and a fifth that was hospitalized from the chemical leak in La Porte, TX. Additionally, this past Friday there was a massive 6 alarm fire at an asphalt facility and that Plant Explosion took some time for fire fighters to get the flames under control. With all of these fatal work accidents taking place it is important that our Texas industrial works try to be extra cautions. Industrial workers have difficult jobs and are often faced with the possibility of physically injury. If you or a loved one has suffered Personal Injuries from a Chemical Leak, Plant Explosion, or Plant Accident please know that you have legal options available to you.
After an accident it is best to contact a Personal Injury Lawyer who can fight to protect your legal rights. Personal injury lawyers work on your behalf to protect your rights while you are trying to recover from the accident. A lawyer will contact any insurance companies and negotiate on your behalf to make sure that you are not being taking advantage. If you loved one passes away from the industrial injuries the surviving family should consider filing a wrongful death action. While a wrongful death lawsuit will never bring back your loved one it does help bring closure to the situation for some. If you need to speak with a Personal Injury Lawyer in Galveston County, please feel free to contact the Pascoe Law Firm.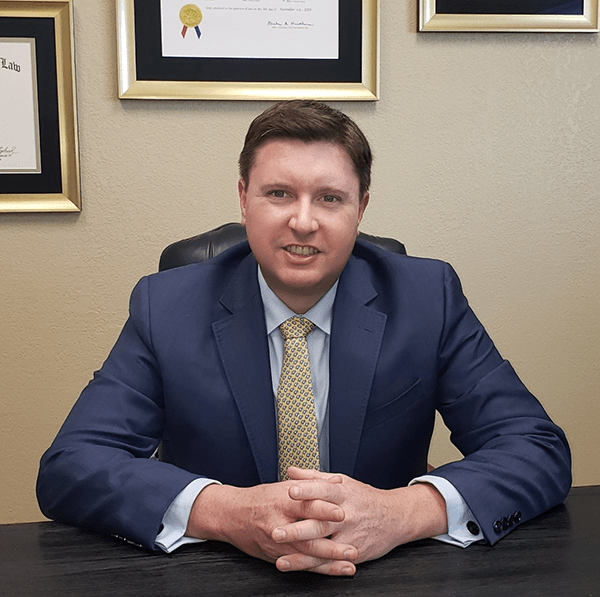 Pascoe Law Firm
1414 S. Friendswood Dr, STE 216,
Friendswood, TX 77546
United States
Phone: 713-829-4317
Email Us