Pascoe Law Firm
CAR ACCIDENT LAWYER
Principal office located in Friendswood, Texas.
Available to service League City, Webster, Pearland, Galveston, and the surrounding areas within Texas.
Home » Women More Likely To Be Injured In Front End Car Crashes
Women Are More Likely To Be Injured In Front End Car Crashes
How the Study Was Performed
​For the study, the researcher analyzed data from a nationally representative sample of 22,854 police-reported, front-end crashes that occurred in the United States between 1998 and 2015. The crashes involved 31,254 car occupants, ranging in age from 13 to 97 (median age: 32). They were almost evenly divided between men (49.4 percent) and women (50.6 percent). The researchers divided the crashes into two groups: those that occurred in cars manufactured before 2009 and those that occurred in cars built during or after that year. They then controlled both sets of data for factors such as the severity of the crash, the age of the vehicle and the occupant's age, height and weight.
Key Findings On Female Auto Injuries
The data revealed that the overall risk of injury was lower among people in cars built during the past decade. There were 55 percent fewer injuries in the newer-model cars than in the older ones.
The risk was particularly lower for injuries to the skull, neck and abdomen. The risk also dropped for injuries involving the lower extremities (hips, thighs, knees and ankles). The risk of injuries to the arms and hands, however, remained the same.
Injuries to the sternum (breastbone), ribs, arms and hands were the most common injuries in both the older and newer models of cars. Older people (aged 66 and up) were particularly susceptible to injuries involving fractures of the breastbone and ribs — perhaps because their bones are more fragile, the authors of the study suggest. (Older people in the study were also more likely to have been a passenger in the car than the driver when the crash occurred.)
Interestingly, while the rate of skull injuries was lower for the occupants of newer-model cars, the rate of brain concussions was higher. That may be because awareness of concussions — and their diagnosis — has increased in recent years, say the researchers.
Lack of Data Focusing on Women Involved In Crashes
The study did not explore why women sustain more serious injuries in front-end crashes than men. That is a major factor that needs to improve to have safety data that focuses specifically on women. Auto safety experts point out, automotive safety tests rely almost exclusively on crash test dummies that are modeled on men. In fact, many of those dummies are modeled on physically fit men who served in the U.S. military more than 50 years ago, in the 1960s. When female dummies are used in crash tests, they tend to be just smaller versions of the male ones. That means they don't reflect many of the anatomical and physiological differences between men and women, including differences in fat distribution, muscle strength and shape of the pelvis.
​Women Have Increased Risk of Seatbelt Injuries
​Belted female auto occupants have 73% greater odds of being seriously injured in frontal car crashes compared to belted males (after controlling for collision severity, occupant age, stature, body mass index and vehicle model year). The difference in risk is greatest for injury to the lower extremities, but also occurs with several other types of injury. Additionally, vehicle occupants age 66 and older continue to be particularly susceptible to thoracic injury, likely resulting from increased fragility of the ribcage with advanced age.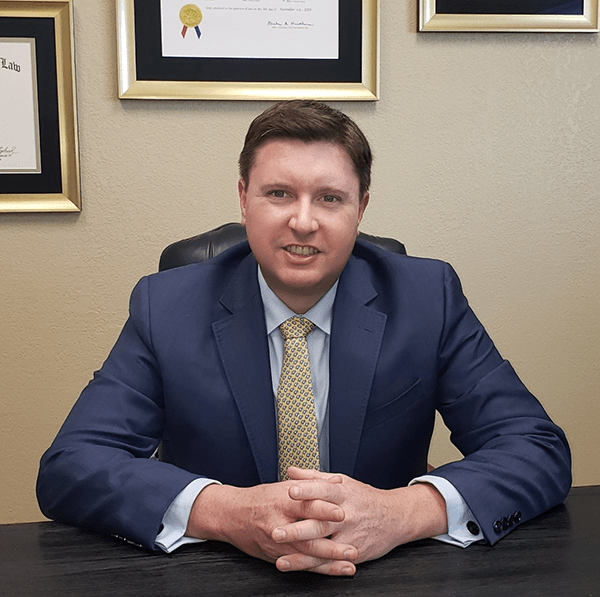 Female Auto Accident Injury Attorney
If you or a loved one is dealing with an accident or injury, you have enough on your plate. Let an experienced accident attorney fight for you. Call our accident attorney at the Pascoe Law Firm today for a FREE consultation. You can reach us at 
713-829-4317
 for a free consultation and prompt investigation. If you are or a loved one has been injured and suffered personal injury, call the Pascoe Law firm to speak with accident lawyer. The Pascoe Law Firm provides a free personal injury consultation for car accident victims. Call or contact us online to speak with a 
Car Accident Lawyer
 if you or a family member over a the holiday weekend. Hablamos Español.