Pascoe Law Firm
18 WHEELER ACCIDENT LAWYER
Principal office located in Friendswood, Texas.
Available to service League City, Webster, Pearland, Galveston, and the surrounding areas within Texas.
Home » Who is Responsible for Drunk Driving Accidents
Who is Responsible for Drunk Driving Accidents?
Who is liable for Drunk Driving Accidents in Texas?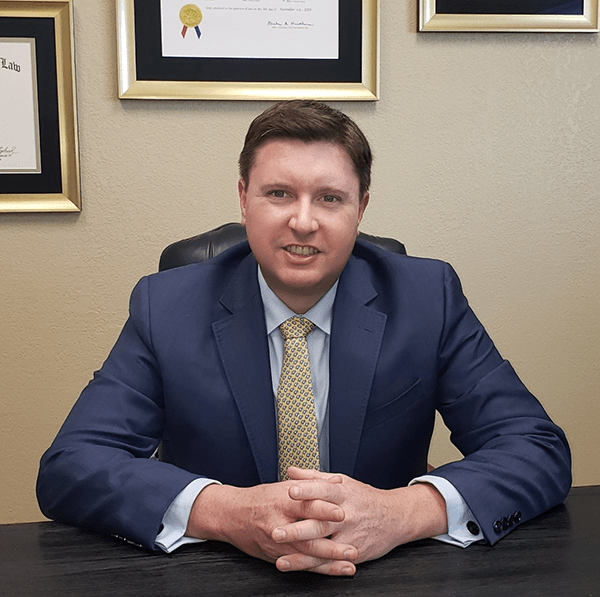 ​Yes, if you have something called uninsured or underinsured motorist coverage on your policy. Even if the drunk driver that injured you does not have any or enough cash or insurance to cover your injury bills and damages, you can still turn to your own insurance provider and collect under your personal policy for underinsured or uninsured motorist coverage and personal injury protect coverage.
​Why Are Employers Liable in Drunk Driving Accidents?
​An employer can be held responsible for the accidents that its employee creates under the theory known as respondeat superior. This theory holds that employers are liable for the harm that their employees inflict while they are working within their scope of employment. The rationale is that the employee is acting for the benefit of the employer and subject to the employer's control. As a result, it is only just to hold the employer liable if their employee causes your injuries. However, many courts across the country disagree on this issue arguing that drunk driving is inherently outside of the employee's scope of employment. We suggest you talk to a lawyer to see if it could fit within the work scope of the employee.
​Why Are Restaurants and Bars Liable in Drunk Driving Accidents?
Like many other states, Texas has enacted a set of Dram Shop laws that make establishments like restaurants and bars liable for the injuries that their patrons cause if the customer was served while they were clearly intoxicated. They want to put the pressure and responsibility on bars, restaurants, and other places because they are in a good position to prevent DWI or DUI auto accidents from occurring. Additionally, they are normally insured and provide another avenue for injury victims to be able to get compensation to cover their medical bills and damages. Finally, it is important to note that parties liable under Texas Dram Shop laws are not just commercial places like a bar or a restaurant. Social hosts like families holding holiday parties can be liable if they serve intoxicated guests.
​Need help with a DWI Car Accident in Houston or Galveston?
​Please feel free to call the Pascoe Law Firm to discuss your case and see if we could help you following a DUI car accident involving injuries.  Our
Drunk Driving Accident
Attorney is committed to fight to protect the rights of those injured in a DWI auto accident. Contact our
Car Accident Lawyer
today at
713-829-4317
.
Additional Information and Resources
Texas Dram Shop Law
​Texas Statue on Intoxication and Alcoholic Beverages