Pascoe Law Firm
Limited Visibility Motorcycle Wreck
Principal office located in Friendswood, Texas.
Available to service League City, Webster, Pearland, Galveston, and the surrounding areas within Texas.
Home » Limited Visibility Motorcycle Wreck
Limited Visibility Motorcycle Accident Lawyer
Poor visibility is a significant cause of motorcycle crashes every year. The National Highway Traffic Safety Administration (NHTSA) estimates that limited visibility accounted for 38 percent of all fatal crashes in 2011. Limited visibility accidents frequently arise due to the negligence of other drivers on the road, and it is crucial to hold these drivers accountable for their driving habits.
​​Riding a motorcycle can be a fun and freeing experience for the driver and or their passenger. However, this exhilarating experience can quickly escalate into a dangerous one depending on the circumstances. If other drivers fail to see or recognize a motorcycle on the road, then this can have dire consequences. Other drivers can easily cause accidents on the road, and these accidents can leave one paralyzed or even dead.
​If you have been involved in a limited visibility accident, then you can seek professional help from a Texas motorcycle collision lawyer about your legal rights. Our Texas motorcycle collision lawyer is here to help you understand your rights during this difficult time. Whether you want to know if you have a valid cause of action or may pursue a settlement, our lawyer can perform a case evaluation of your claim.
What Causes a Limited Visibility Motorcycle Accident?
​​It is essential for drivers to understand the common causes of limited visibility accidents and to try to avoid becoming one of them. Drivers usually cause these serious accidents through distracted driving or negligence on the road. A driver may have had one too many drinks and thought that he or she could drive safely on the road. A driver may be texting while driving and fail to see a motorcycle in the other lane. Drivers should be aware of ways in which they can prevent limited visibility accidents. A motorcyclist who is harmed in one of these cases may have legal rights available to them following a motorcycle wreck caused by limited visibility. Causing a limited visibility accident can be very costly out of one's pocket. A driver harmed in one of these crashes may be eligible to receive damages for pain and suffering, medical expenses, lost wages, loss of consortium, property damage and more
Here are some of the other common causes of limited visibility accidents:
Driver inattention due to texting while driving, talking on cell phones, surfing the Internet or listening to loud music
Driver inattention due to prevalent causes like conversing with others in a vehicle
Fatigued driving
Driving while intoxicated by alcohol or impaired by drugs
Driving during rough weather conditions, such as extreme fog or snow
Failing to recognize one's blind spots in a car
Driving at nighttime and unable to see other vehicles on the road
​How Can You Prevent Limited Visibility Motorcycle Accidents?
​There are easy ways in which a driver can avoid causing a limited visibility accident. Here are some of the preventative measures that drivers should keep in mind before they head out onto the road:
Avoid driving during rough weather conditions
Get enough rest before making long trips
Pay attention to one's surroundings and other vehicles on the road
Always use one's lights to alert other cars as to one's presence on the road
Consume food and other products while pulled over or at home
Motorcyclists can also prevent limited visibility motorcycle accidents by wearing brightly colored clothing to alert drivers as to their presence. Cyclists should also pay attention to their surroundings on the road. They should try to avoid driving in the blind spots of other vehicles to prevent accidents.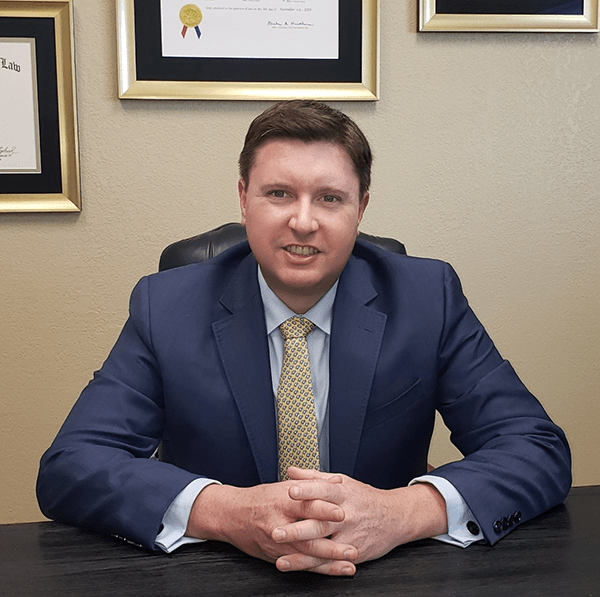 ​Call Texas Motorcycle Accident Lawyer Today
​Our 
Texas Motorcycle Accident Lawyer
 is ready to assess your claim. Feel free to fill out the case evaluation form and get in touch with our lawyer. We are ready to answer your questions at any time of the day. We can also help assess whether your claim should be settled or taken to trial. Contact us today at 
713-829-4317
!