Pascoe Law Firm
MOTORCYCLE ACCIDENT LAWYER
Principal office located in Friendswood, Texas.
Available to service League City, Webster, Pearland, Galveston, and the surrounding areas within Texas.
Home » What is a sudden stop Motorcycle accident
Motorcycle Sudden Stop Collisions Injury Attorney
​Drivers often miscalculate the distance in which they can safely follow a motorcycle. If a driver is following too close when a motorcyclist is forced to stop suddenly, the resulting accident can leave the motorcyclist with devastating injuries. Often, sudden stop collisions cause motorcyclists to be ejected from their bikes. At the Pascoe Law Firm, our experience with sudden stop collision cases is extensive. We will fight to protect your legal rights so that you can focus on recovering from your injuries.
Sudden Stop Motorcycle Accidents
What are "Sudden Stop Accidents?"
​One of the most common causes for motorcycle accidents involves a "sudden stop." Sudden stops can cause the bike to cartwheel, turning end-over-end, catapulting the operator and frequently result in serious injury or motorcyclist death as the driver strikes any objects, fixed or moving, in his or her path.
​Common Injuries From Sudden Stop Motorcycle Crashes
Some common injuries that may result from a sudden stop motorcycle accident include:
​Broken bones
Facial disfigurement
Conversely, being hit from behind by another motor vehicle while that motorcyclist is stopping can throw the biker forward off of his or her bike, causing significant brain trauma, spinal cord injuries, facial disfigurement and potentially prove fatal.
Helping Improve Your Chances in a Sudden Stop Motorcycle Accident
The motorcycle accident lawyer at the Pascoe Law Firm are here to help. We at the Pascoe Law Firm support our motorcyclists, and in doing so encourage mindful, safe motorcycling. Here are a few tips to help you ride more safely:
Know how luggage or a passenger influences your stop time
In stop and go traffic, build a cushion between you and the vehicle ahead of you so you can help bring traffic behind you to slower stops
Build a "space bubble" around you
Tap your brakes so you signal your brake lights, capturing the attention of drivers behind you
Always travel a safe distance from the vehicle ahead of you
Obey speed limits
Slow down in construction zones, residential areas and school zones
​Sudden Stop Collisions Injury Law
The first step after a sudden stop collision is to call the police. You should also collect statements and contact information from witnesses and ask them to remain on the scene until police arrive. Take photos of the accident and call an ambulance or other appropriate emergency service vehicle. Sudden stop collisions result in life-altering injuries such as:
​Scars and disfigurements
Shoulder injuries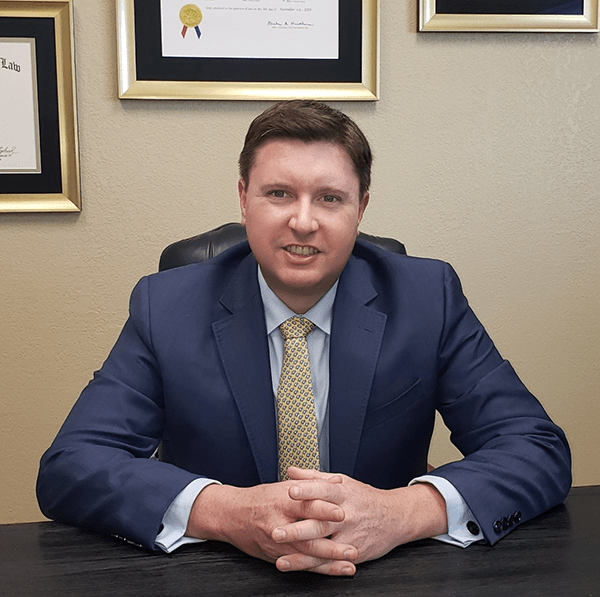 Have You Been Forced to Stop Suddenly in Houston, Galveston, or within Texas?
If you think that you may not be at fault in a motorcycle accident where you were forced to suddenly stop and think you may need motorcycle accident lawyer, you probably do. If someone you know was gravely injured in a motorcycle sudden stop wreck, contact the Pascoe Law Firm. Our 
Motorcycle Accident
 Lawyer will fight to protect your legal rights following a motorcycle accident involving a sudden stop. Contact us today at 
713-829-4317
.