Pascoe Law Firm
Truck Tire Blowout
Principal office located in Friendswood, Texas.
Available to service League City, Webster, Pearland, Galveston, and the surrounding areas within Texas.
Truck Tire Blowout Lawyer
Attorney For Accidents Caused By Truck Tire Blow Outs
Talk To A Knowledgeable Attorney Who Handles Truck Tire Blowout Accidents
Many car drivers who have been struck by a tire blow out wonder what legal options they have available to them after an incident like this occurs. Truck tire blow outs can cause damage to other vehicles and a truck drivers and their trucking company should be held responsible for damage that they cause. Don't be manipulated by a trucking company or its driver. It is important to know that you have legal rights if you have been injured or had your vehicle damaged because of a truck tire blowout. After an incident like this occurs, one should contact a truck tire blowout lawyer who can investigate what took place and work to protect your legal rights. At the Pascoe Law Firm our Truck Accident Attorney can help you understand how to fight big insurance companies and trucking companies that want to avoid liability.
Truck Tire Blowout Accident Lawyer In Texas
Tire Blow Outs Violate Federal Trucking Regulations
The federal government enacted federal regulations like §396.11 to require truck drivers to diligently check the condition of their truck to ensure it is safe for traveling on the roads. §396.11 require that corrective action occur to fix any broken parts that are listed on the daily inspection report of the truck driver. Truck drivers should be keeping a daily inspection log to keep track of the condition of the truck they are driving. This report should cover a wide scope of safety and parts of the truck and should include a mention of the condition of the truck tires, wheels and rims. The statue clearly states that one must repair the condition before the vehicle can be taken on the road again. The daily inspection log must be kept on file for three months from the original date in which it was drafted.  Therefore, truck drivers and trucking companies should have no excuse when a driver fails to complete this report or claim that they did not know that the trucks tires needed to be replaced. These reports may be available to a truck accident lawyer through the discovery process prior to trial. If the truck driver did not properly complete these reports the trucking company and the truck driver may be found to be liable for the truck tire blow out that caused an accident or damage to a vehicle.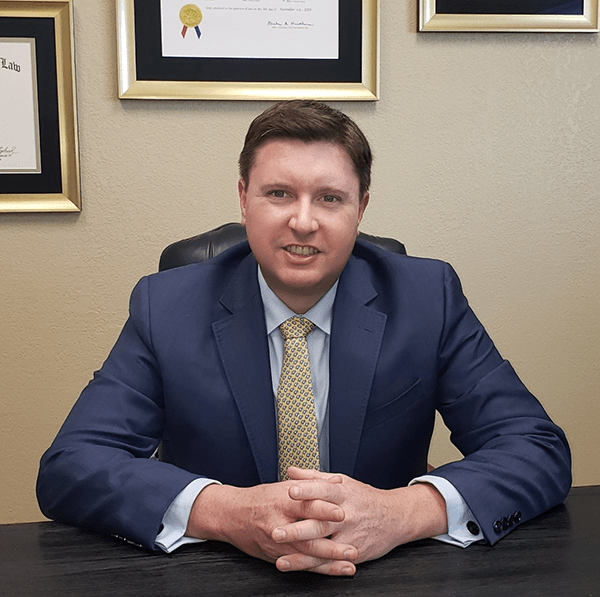 Lawyer Who Represents Truck Tire Blowout Accidents
​It is always horrible to hear that someone has been in injured as the result of a truck tire blowout. The driver who gets hit from truck tire can be seriously injured and could face a length recover time from their personal injuries associated with a crash. Unfortunately, truck tire blowouts are fairly common in Galveston, League City, and Houston areas. Many drivers might never see the truck tire coming towards them before they get hit. Many may never able to fully recover from their injury and may even pass away from the catastrophic injuries that can occur in more tragic accidents. If you or a loved one has been injured or suffered property damage because of a truck tire blow accident please contact a personal injury lawyer who can help guide during through this difficult period in your life.
​Accidents Caused by Tire Blowouts on Semi-Trucks
Our Tire Blow Out Accident Attorney fights for the rights of those who suffer injury after being hit by a truck or 18-wheeler tires. Truck drivers have a duty to drive with caution and to properly inspect their vehicles. The Pascoe Law Firm in League City, Texas represents accident victims in the Galveston county and League City areas. We are very familiar with the serious injuries that can occur in truck accidents. Our tire blow out collision lawyer is committed to holding negligent truck drivers fully responsible for their actions. You can reach us at 713-829-4317 for a free consultation and prompt investigation. If you are or a loved one has been injured and suffered personal injury, call the Pascoe Law firm to speak with accident lawyer. The Pascoe Law Firm provides a free personal injury consultation for truck accident victims. Call or contact us online to speak with a Galveston County and League City area 
Truck Crash Lawyer
 and 
18 Wheeler Wreck Attorney
 if you or a family member was hit by a truck or 18 wheeler. Hablamos Español.
Truck Tire Blowout – Research and Reports – Galveston County / League City