Pascoe Law Firm
TRUCK ACCIDENT LAWYER
Principal office located in Friendswood, Texas.
Available to service League City, Webster, Pearland, Galveston, and the surrounding areas within Texas.
Home » Truck Accident Lawyer Spence Highway TX
Spence Highway Truck Accident Lawyer
Proudly Servicing Spence Highway, TX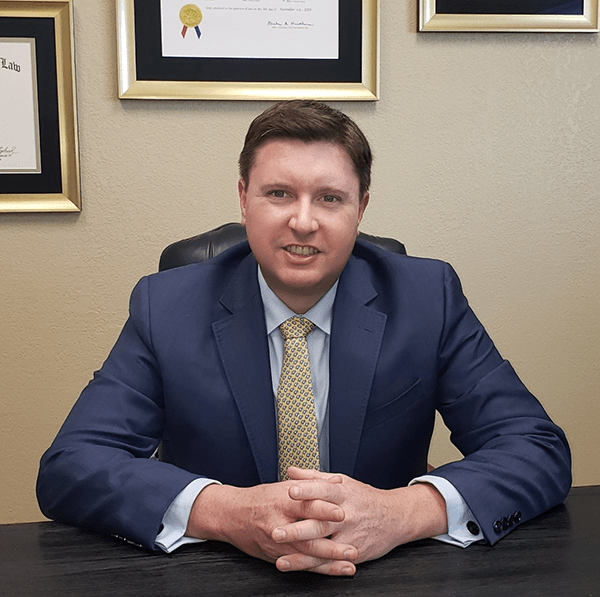 Lack of Training of Truck Drivers?
​We all know a person can't climb into a big rig one day and decide to be a truck driver. These massive vehicles often rely on complex manual transmissions and braking systems that the average driver has no experience with. Even more technologically advanced rigs with automatic transmissions take specific knowledge and training. To save money and time, trucking companies may fail to provide drivers with proper training, or worse yet, may hire inexperienced drivers. In the hands of an unskilled driver, a truck accident can injure or even kill. That's why, when we see a trucker in town or on the highway, we assume he or she has extensive knowledge and training regarding the vehicle. However, trucking accidents can occur because the driver doesn't have the knowledge, training, or experience necessary to operate that truck. In this scenario, not only may the driver be negligent, but also the trucking company for hiring, retaining, and sending an improperly trained driver onto the road. We investigate the truck driver's training history to determine if this contributed to the accident.
Defective Trucking Equipment That Causes Truck Accidents?
Companies have an obligation to provide their truck drivers with a large commercial truck that is in a proper working order, and drivers are expected to routinely inspect the trucks and their loads to ensure safety. The Federal Motor Carrier Safety Administration Regulations require truck drivers to inspect their vehicles prior to driving for the following issues:
Lighting devices and reflectors
Steering mechanism
Rear-vision mirrors
Windshield wipers
Parking brake
Tires
Horn
Coupling devices
Service brakes
At the end of a trip, drivers must re-examine these items, as well as the wheels, tires and emergency equipment. Any defects must be noted in the post-trip inspection report and promptly corrected by the trucking company. When unsafe equipment was a factor in the tractor trailer accident that caused your injuries, our lawyer will work to discover the lapse in protocol that allowed the defect to go unnoticed or unaddressed.
Experienced Truck Accident Lawyer for Spence Highway, TX
​Contact an experienced Spence Highway truck accident lawyer today to begin filing a claim. The last thing you'll want to do, if you or a family member has been injured in a truck accident, is to deal with the claims filing process. A truck accident lawyer can lead you through this process so that you can go back to what matters most to you—focusing on your and your family's recovery. Call us today at 
713-829-4317
. If you need more information please visit our main 
Truck Accident
 page.