Pascoe Law Firm
PERSONAL INJURY LAWYER
Principal office located in Friendswood, Texas.
Available to service League City, Webster, Pearland, Galveston, and the surrounding areas within Texas.
Home » Sienna Plantation Personal Injury Lawyer
Sienna Plantation Personal Injury Lawyer
Proudly Servicing Sienna Plantation, TX
Typical Injury Cases In Sienna Plantation
​Some of the various personal injury cases we take on include:
Wrongful Death
Passenger injuries
Seatbelt Injuries
Catastrophic Injury
Back, Neck & Spinal Cord Injuries
Brain Injuries
Burn Injuries
Railroad Worker Injury – FELA
Child Injuries
Broken Bones
Arm and hand Injuries
Shoulder Injuries
Nerve Injuries
Herniated disc
Bulging discs
Knee injuries
Fractures
Construction Accidents
Dangerous & Defective Equipment Accidents
If you have been injured in Texas, ours is the legal team you want on your side. We have more than ample investigatory and trial resources and a passion for protecting the rights of the injured.
​Winning A Personal Injury Lawsuit in Sienna Plantation Texas
​In order to succeed in a personal injury lawsuit, there are a number of things one must keep in mind. The first is the statute of limitations. There is only a small window of time in which a person who is injured may file a lawsuit this is called the statute of limitations. That window can vary depending on the facts, but is generally 2 years from the date of injury. There are some situations in which the statute of limitations may be "tolled" or extended, but that should be thought more as an exception rather than the norm.
​In some injury lawsuits, a settlement may be reached before plaintiff formally files a lawsuit. Most settle prior to trial. However, in those cases that do proceed to trial, the plaintiff (the injured party) is required to show:
Defendant owed a duty of reasonable care to plaintiff
Defendant failed to uphold that duty of care
Defendant failure to uphold duty of care caused plaintiff's injury
Plaintiff suffered damage as a result of that breach of duty
In general, we all owe a duty of care to act as a reasonably prudent person would under similar circumstances. Failing to do so would be a breach of duty, and if it results in an injury to another the party that causes the injury could be held liable for negligence.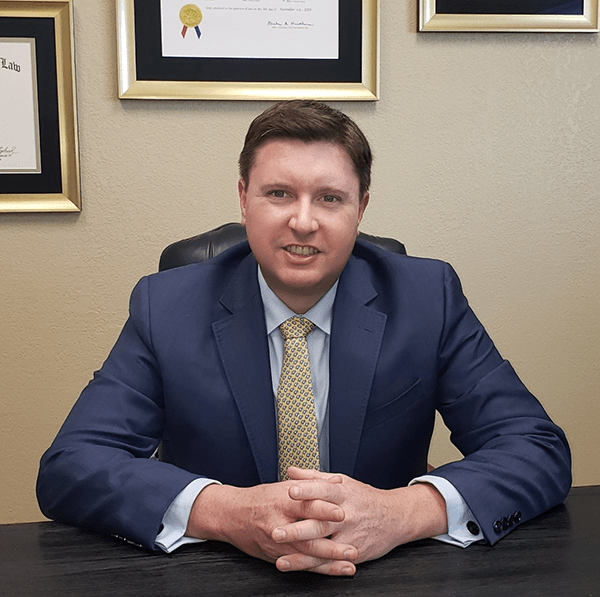 Personal Injury Lawyer Fighting To Protected Those Injured in Sienna Plantation, TX 77459
​If you have been injured as a result of the negligence of another person, you are likely scared, angry, and confused. You may be recovering from painful injuries, facing mounting medical bills, and losing income because you cannot work. You are not without legal recourse if you have suffered serious injuries. You may be entitled to recover money damages for medical bills, lost wages, and pain and suffering in a personal injury lawsuit. When life is interrupted by a serious accident, your injuries from this event can have a life changing result to you and your family. Our lawyer will fight protect your legal rights and will aggressively advocate for you and your interests. If you have been seriously injured, your injuries could require you to go to the hospital, orthopedic surgeon, or frequent visits to a chiropractor for treatment. The Pascoe Law Firm fights to protect injury victims from the big insurance companies. Our lawyer at the Pascoe Law Firm will work with all the experts needed to develop an effective case and determine the full value of your losses when you have been seriously injured at the hand of someone else's negligent actions. For More information please visit our 
Personal Injury Lawyer
 main page or call us at 
713-829-4317
.
| | |
| --- | --- |
| | Information and Overview of Sienna Plantation |