Pascoe Law Firm
Semi-Truck Accident
Principal office located in Friendswood, Texas.
Available to service League City, Webster, Pearland, Galveston, and the surrounding areas within Texas.
Semi Truck Accident Lawyer
Dangers of Semi-Truck Accidents
Bicyclists and pedestrians are at a disadvantage in collision with a semi-truck due to the difficulty to move out of the way of these large tractor trailers. Often the pedestrian or bicycle rider will be hit by a rear wheel as the driver is turning. According to the National Highway Traffic Safety Administration, in 2012 there were 4,432 pedestrians were killed and an estimated 69,000 were injured in traffic crashes in the United States. When averaged it comes to a pedestrian was killed every two hours and injured every eight minutes in traffic crashes. While not all of these are the fault of semi-trucks, it does put into perspective the scope of disadvantage that bicycle riders and pedestrians face.
Common Causes for a Semi Truck Accident
One of the most common causes or locations for semi-truck to hit a pedestrian or bike rider is at an intersection. As mentioned above, right turns for a truck will not be able to see a pedestrian or cyclist.
Intersections– a large amount of these accidents occur due to the pedestrian and cyclist trying to cross the intersection. Typically, while at an intersection the pedestrian or bicyclist will have the right of way. However, if the truck driver does not see them crossing the street it can cause a tragic accident to occur. In the above description, the truck driver would more likely be found at fault.
Large Turning Ratio– another common cause of semi-trucks hitting a pedestrian or cyclist is due to the large turning ration of the trucks. Many pedestrians and cyclists might not know that they are not in the sight vision of the truck driver. As they are traveling down the road the semi-truck turns left or right and due to the large turning ratio become directly within the path of the semi-truck. As a result, a semi-truck accident occurs and the pedestrian or bicyclists will more than likely have severe injuries or possibly be killed.
Semi-Trucks Reversing– when semi-trucks are reversing they have little to no vision. This is another way in which semi-trucks hit and injury pedestrian and bicycle riders. Many of who are unsuspecting victims who unable to move and trapped behind the large truck.
Lawyer for Semi Trailer Truck Accidents in Texas
Our semi-truck accident lawyer represents injury and accident victims. We know how severe the injuries can be for a pedestrian or bicycle rider when the share the road with a semi-truck. Many of these injuries can have a life changing impact for the injury victim and their families. Semi-truck accidents involving a large truck hitting a pedestrian or bike rider can be complex cases as there might be several parties can be held responsible for the semi-truck accident occurring. Semi-truck accidents are unique situations. Our Semi-truck injury lawyer will help guide you through this difficult time.  Pascoe Law Firm provides free consultations after a semi-truck accident. Contact our to discuss your legal options and how you can protect your legal rights following a semi-truck accident. If you cannot come to our location we can come to you. If you have lost a loved one in a semi-truck accident, call our truck accident attorney as soon as you can. At the Pascoe Law Firm in Galveston County, Texas, our lawyer will fight for your rights. Lawyer for 
Truck Accidents
 and 
18 Wheeler Accidents
, call the Pascoe Law Firm  at 
713-829-4317
. Hablamos español.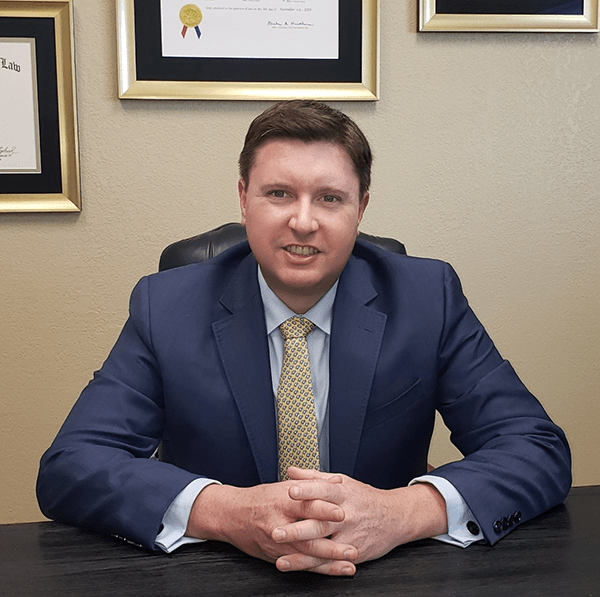 Semi-Truck Accident: Pedestrian & Bicyclist Hit By Truck – Reports and Research – Galveston County / League City