Pascoe Law Firm
RV Accident
Principal office located in Friendswood, Texas.
Available to service League City, Webster, Pearland, Galveston, and the surrounding areas within Texas.
Texas RV Accident Lawyer
Texas Recreational Vehicle Types 
Recreational vehicles or motor-homes are sold in all sizes, from smaller "camper" vehicles to the large bus-shaped varieties. All tend to be taller, wider and longer than most passenger vehicles; making them more difficult to maneuver and giving the drivers limited visibility. The different types of RVs include:
Mini RVs– Most mini RVs are built on a cutaway van chassis. These are often called "mini" motor-homes and are easier to drive than the larger varieties. The front end looks and operates more like a truck or van.
Camper RVs– these motor-homes are crafted like van campers and are also usually constructed on a van wheelbase like the mini RVs.
Large Full-Sized RVs– For most people, an RV is the most commonly recognized recreational vehicle. These units are the most comfortable and luxurious but also the most dangerous on the road. Some these recreational vehicles are crafted up to 45 feet long and 8.5 feet wide and built on a bus chassis.
​Dangers RV's Pose To Motorists On The Road
RVs are just as dangerous to traveling passenger vehicles as any large truck or bus on the road. In addition to risks due to size, weight, and ability to stop or maneuver, RVs have the riskiest element behind the wheel. While truckers must obtain training to obtain an exclusive commercial truck license to drive and are routinely checked to ensure they adhere to DOT standards, RV drivers do not have any such requirements.
​These large vehicles are more challenging to drive compared to any other car, truck or van that are routinely driven. Some specific differences that can lead to accidents include:
Rollover tendency. Like any tall, narrow vehicle, RVs are much more likely to roll or tip over. RVs are especially susceptible to rollover due to their wheelbase when negotiating a curve or swerving to avoid an object on the road.
Stopping distance. RVs can range up to 30,000 pounds, putting them in a "large truck" classification by transportation standards. This weight increases their stopping distance and force of impact.
Visibility. Just like tractor-trailers and buses, RVs drivers have limited visibility and numerous blind spots that hide other vehicles and pedestrians sharing the road.
Other risks with these large motor homes are often related to driving any large vehicle safely. These heavily weighted vehicles require routine maintenance to be safe, such as tire inspections and replacements.
RV Accident Attorney Serving The Entire State of Texas
​If you or a family member has been injured in an accident involving an RV or motor home, there may be extensive damage to both your property and person. These catastrophic crashes can be extremely damaging due to the large size of the vehicle at fault. Do not rely on insurance companies to fairly pay you for your losses. At the Pascoe Law Firm, our RV accident lawyer we will negotiate with the insurance companies for you and are prepared to go to trial if necessary. Contact us today for a free consultation to discuss your RV accident and your options for recovery.
Recovering compensation after a RV accident can be difficult. Insurance companies typically have larger policies and will fight until the end to try and avoid issuing a payment to you. Determining liability can take weeks or months and the insurance red tape can double the amount of time you spend waiting to receive the money you need to pay your daily expenses and medical care.The experienced Texas truck accident lawyer at the Pascoe Law Firm understands how challenging the process of recovering after a crash can be and will fight to protect your legal rights. Call us today at 713-829-4317.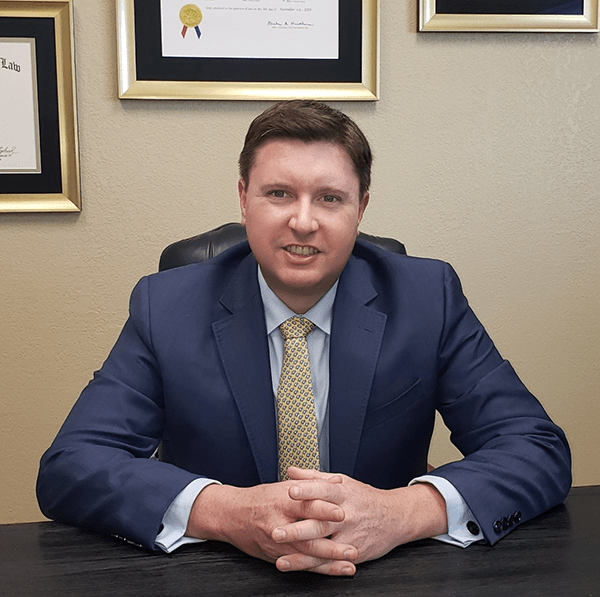 The experienced 
Texas truck accident lawyer
 at the Pascoe Law Firm understands how challenging the process of recovering after a crash can be and will fight to protect your legal rights. Call us today at 
713-829-4317
.