Pascoe Law Firm
Possession of Marijuana
Principal office located in Friendswood, Texas.
Available to service League City, Webster, Pearland, Galveston, and the surrounding areas within Texas.
Home » Possession of Marijuana
Possession of Marijuana
Galveston County Possession of Marijuana Defense Attorney
Texas Marijuana Law
In Texas marijuana possession is governed by the Texas Health & Safety Statue §481.032, et seq.
Possession of less than 2 oz. of marijuana is a Class B misdemeanor.
2-4 oz. if marijuana it is a Class A misdemeanor;
4 oz. to 5 lbs.: State jail felony;
5-50 lbs.: 3rd degree felony;
50-2000 lbs.: 2nd degree felony;
Over 2000 lbs.: Texas Dept. of Criminal Justice institution for life or 5-99 yrs. and $50,000 fine.
Sale .25 oz. or less: Class B misdemeanor (if no remuneration);
25 oz. or less: Class A misdemeanor (with remuneration);
25 oz. to 5 lbs.: state jail felony;
5 lbs. to 50 lbs.: 2nd degree felony;
50-2000 lbs.: 1st degree felony;
Over 2000 lbs.: Texas Dept. of Criminal Justice institution for life or 10-99 yrs. and/or $100.000;
Delivery to minor under 17 who is enrolled in school and over .25 oz.: 2nd degree felony;
Within drug-free zone: penalties doubled
Marijuana charge under the federal law is a serious and should be treated as such. Marijuana is also still considered a Schedule I substance, and as such it is governed by the Controlled Substances Act. While some states have decriminalized the use of marijuana it is still considered illegal under the federal law. The federal government does not note a difference between recreational or medical marijuana. It may be considered by the public as one of the less serious drug crimes. However, judges have been known to place harsh sentences on even first time offenders. Judges consider the age, prior convictions, and overall standing in the community when sentencing for marijuana offenses. The potential penalties for a federal marijuana possession charge include the following:
1st offense: Up to one year in prison, $1,000 fine, or both
2nd offense: Mandatory minimum 15 day sentence, up to two years in prison, $2,500 fine, or both
Any subsequent offense: Mandatory minimum 90 day sentence, up to three years in prison, $5,000 fine, or both
The first and second federal possession charges are considered misdemeanor crimes;
However, any possession charge after that can be considered a felony if certain conditions apply.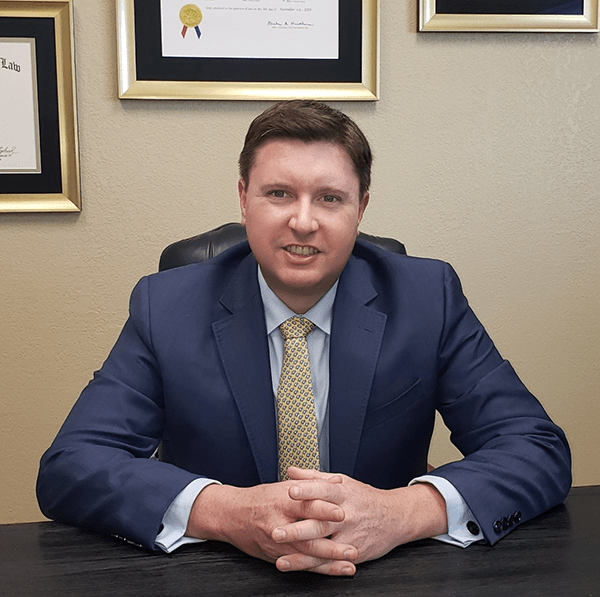 Experienced Lawyer For Marijuana Possession in Galveston County
If you were caught with marijuana, or if the police think you were in possession of illegal drugs, you have rights — but you will likely need a defense lawyer to protect your legal rights and to make sure that those rights are being honored and respected throughout the criminal justice process. Be assured that you do not have to explain anything or talk to anyone. You have the right to consult a lawyer. The amount of and type of drugs confiscated may have an effect on the nature and severity of charges you face. We will consider challenging the methods of confiscation and preservation of evidence as part of your defense. Your Fourth Amendment rights are valuable and should not be waived without proper consideration. We will try to determine whether your rights have been violated regarding the appropriateness of search or seizure. Forfeiture of assets used in the commission of a crime such as drug trafficking may be an additional consequence of your overall punishment. Forfeitures can include cars, boats, houses or other property allegedly involved in the crime. Whatever the Circumstances of an Arrest, an Experienced Attorney Can Help. People make mistakes. If you made a mistake, if you were caught with drugs, you deserve to have a lawyer who can defend you and reduce your drug crime charges or mitigate the penalties. Call the Pascoe Law Firm at 
713-829-4317
.