Pascoe Law Firm
Overweight Trucks
Principal office located in Friendswood, Texas.
Available to service League City, Webster, Pearland, Galveston, and the surrounding areas within Texas.
Overweight Truck Accident Lawyer
Attorney For Accidents Involved Overloaded & Overweight Trucks
Overloaded Truck Accident Causes
Lawyer for Overweight Truck Accidents in Texas
Overweight trucks are regulated by the Federal DOT (Department of Transportation) and the State of Texas Laws. Overloaded truck regulations cover the amount of weight that a commercial truck and semi tractor-trailer can have while on the roads. The regulations also state how much the total weight of the truck plus its load can be for the tires at each axle of the truck. Along the side of the Texas highways government agencies have set up weight stations as weight check points for trucks carrying heavy loads. Truck drivers must stop at every check point for inspection and to have the vehicles weight checked. If their inspection is failed often the truck driver will be cited overweight, they could then possibly receive at permit and allowed to carry on if instructed to do so. Overweight trucks are a danger for other drivers on the roadways. The heavy trucks can destroy the roads the traverse and cause accidents with other vehicles.
Common Causes for Overloaded Truck Crashes
​Some of the more common causes for overloaded heavy truck accidents include:
Traveling down- hill too fast
Increased weight creating longer distances to stop
Raised center of gravity increasing the risk of rollover or overpass damage
Difficulty traveling uphill creating a slow hazard for other cars
Caring too much weight causing one or more tires to fail
Shift or movement of cargo load
Steering and navigation difficulties
After an overweight truck accident occurs it is important to find out whom is the responsible parties for the overloaded truck accident occurring. In most of these accidents, the driver and the trucking company can be responsible either directly or indirectly for creating the negligence. It is important to know that you have legal options available if you have been injured by and overloaded truck. Overweight truck accidents are almost always result if fatalities and death. Those that live can face the struggles of living catastrophic injuries and the need for future medical expenses.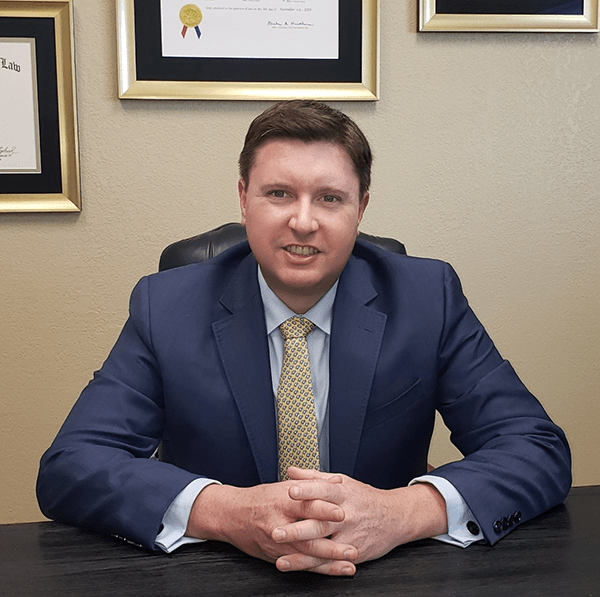 Texas Lawyer for Overweight Truck Accidents
Many overweight truck accidents can cause severe damage even at lower speeds. Large commercial trucks can exert a powerful amount of force and pressure. These trucks were designed to carry heavy objects all over the place. It's not unthinkable to for one of these vehicles causes extensive damage and injuries due to its oversize. It is always horrible to hear that someone has been in injured as the result of an overloaded truck accident. The driver who gets hit by and overloaded truck can be seriously injured and could face a length recover time from their personal injuries associated with a crash. Unfortunately, overloaded truck accidents are fairly common in Galveston, League City, and Houston areas. Many drivers might never see the truck coming towards them before they get hit. Many may never able to fully recover from their injury and may even pass away from the catastrophic injuries that can occur in more tragic accidents. If you or a loved one has been injured or suffered property damage because of a overweight truck please contact a personal injury lawyer who can help guide during through this difficult period in your life. ​
Experienced Accident Attorney For Texas Truck Wrecks
Our Overloaded Truck Accident Attorney fights for the rights of those who suffer injury after being hit by a truck or 18-wheeler. Truck drivers have a duty to drive with caution. The Pascoe Law Firm in League City, Texas represents accident victims in the Galveston county and League City areas. We are very familiar with the serious injuries that can occur in truck accidents. Our Overweight Truck Accident Lawyer is committed to holding negligent truck drivers fully responsible for their actions. You can reach us at 713-829-4317 for a free consultation and prompt investigation. If you are or a loved one has been injured and suffered personal injury, call the Pascoe Law firm to speak with accident lawyer. The Pascoe Law Firm provides a free personal injury consultation for truck accident victims. Call or contact us online to speak with a Galveston County and League City area 
Truck Accident Lawyer
  or
 18 Wheeler Accident Attorney 
if you or a family member was hit by a truck or 18 wheeler. Hablamos Español.
Overweight Truck Accident – Research and Reports – Galveston County / League City