Pascoe Law Firm
Non-Disclosure
Principal office located in Friendswood, Texas.
Available to service League City, Webster, Pearland, Galveston, and the surrounding areas within Texas.
Non-Disclosure Lawyer
Determining Eligibility of a Non-Disclosure
(1) Petitioner must have received
  successful discharge & dismissal of deferred adjudication; Art. 42.12, §5(c)
 and the court where petition is filed is the court that granted deferred.
(2) Petitioner complied with waiting period from the date of discharge/dismissal
5 years for Felonies
2 years for misdemeanors under Penal Code Ch. 20, 21, 22, 25, 42, or 46*
*Includes unlawful restraint, sex offenses, family offenses, assault and disorderly conduct, weapons offenses
 Immediately eligible for all other misdemeanors
(3) Nondisclosure is in the best interest of Justice.
Petitioner is INELIGIBLE, if ever convicted or placed on deferred for:    
Indecency with a child
Aggravated sexual assault
Aggravated kidnapping with intent to abuse victim sexually PC 20.04 (a)(4)
Sexual assault
Incest (Prohibited Sexual Conduct)
Burglary of a habitation with intent to commit any of the previous offenses
Compelling prostitution PC 43.05
Sexual performance- child
Possess/promote child porn
Indecent exposure (2nd conviction)
Unlawful restraint, kidnapping, or aggravated kidnapping a person younger than 17
Continuous sexual abuse of young children
Online solicitation of a minor** PC 21.02 PC 33.021
Attempt, conspiracy, or solicitation to commit any of the previous offenses
Capital murder or Murder PC 19.02&3
Injury to a child, elderly PC 22.04
Abandon/Endanger child PC 22.041
Violation Protective Order PC 25.07
Stalking PC 42.072
Any offense involving family violence  Family Code § 71.004
*Any of the Above listed current or past deferred for these offenses renders Petitioner ineligible for a non-disclosure.
 Even if eligible, Petitioner becomes DISQUALIFIED if:
 During deferred or the waiting period, Petitioner has been convicted or placed on deferred adjudication for any offense other than a traffic offense punishable by fine only. See § 411.081(e)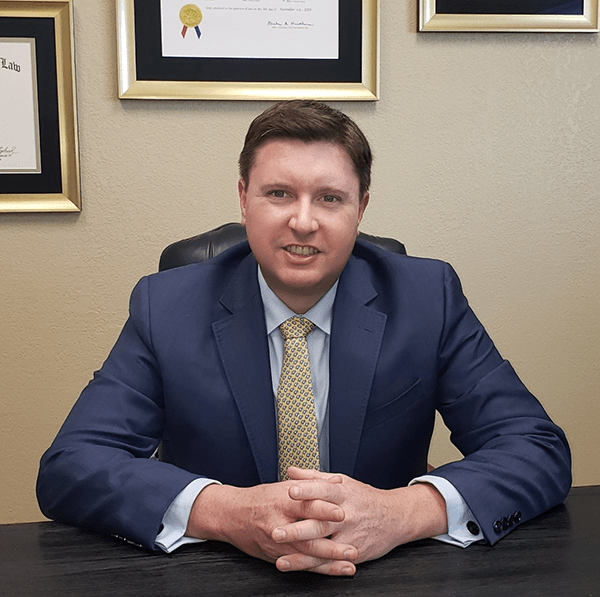 Webpage is intended solely for residents of Texas or Persons seeking representation within Texas. An Attorney-Client relationship only occurs when both parties agree that the Attorney will represent the Client and will not be created until that agreement occurs. Website and all of its pages is intended to be used for educational purposes and does not constituted as legal advice. All information on every page the website does NOT suggest or claim that the attorney has a specialization in any area of legal practice or certification. Attorney not certified by the Texas Board of Legal Specializations.