Pascoe Law Firm
Motorcycle Lay Down Accident
Principal office located in Friendswood, Texas.
Available to service League City, Webster, Pearland, Galveston, and the surrounding areas within Texas.
Texas Motorcycle Lay Down Accident Lawyer
What Happens When You Are Injured in a Houston Accident Because You Chose to Lay Down Your Motorcycle?
Motorcycle Accident Statistics
​According to the U.S Department of Transportation, fatal motorcycle collisions accounted for 13% of all the deadly accidents in 2009; which is about 4,462 people who were killed. About 90,000 people were injured from motorcycle collisions in the same year.
 U.S. Department of Transportation also reported that almost 15% of all deadly roadway accidents in the United States involve motorcycle riders, who are trying to avoid a severe injury at all costs.
​Motorcycle Crashes Involving a Lay-Down by the Biker
​It is common for a motorcycle crash not to involve a direct or major impact between the bike and another vehicle. Instead, the motorcyclist seeks to avoid a potential collision by laying the bike down. As a result, the impact is avoided or the severity of it is reduced, but the motorcyclist and the motorcycle's passenger will still receive injuries or maybe suffer loss of life.
​Does a motorcyclist who lays down the bike have any legal rights to recover for injuries suffered in the accident?
​As experienced Texas Motorcycle Accident Lawyer, we get asked this question all of the time. What happens when a motorcycle rider is in an accident where they lay down their bike to avoid additional injuries? We see this technique used all the time, especially in cases of auto drivers cutting off motorcyclists or when the driver does an illegal lane change.
​The mere fact that a biker lays down the bike to avoid a collision does not mean that the biker has no rights. We are experienced motorcycle accident attorneys and can help you determine what rights you have in this situation. We do not charge for an initial consultation and if we are able to assist you will accept cases on a contingent fee basis which means we only get paid if we recover money for you.
​Most experienced riders understand that when riding a motorcycle, they may need to choose to lay the bike down to avoid a severe accident. These choices come when facing a pending crash with a bigger vehicle. The motorcycle rider has to make an awful decision. The driver must choose to get injured one way or get more severely injured another way. Although the choice is difficult, laying down the bike may be the best option.
Your Texas Motorcycle Accident Lawyer Can Help
​The insurance company in almost every instance has tried to place the blame on the rider and does not want to pay their medical bills let alone any additional compensation. When this happens, it is the job of a motorcycle accident attorney to show the insurance company that had the rider not laid his bike down, the injuries, and therefore the cost would have been much more significant.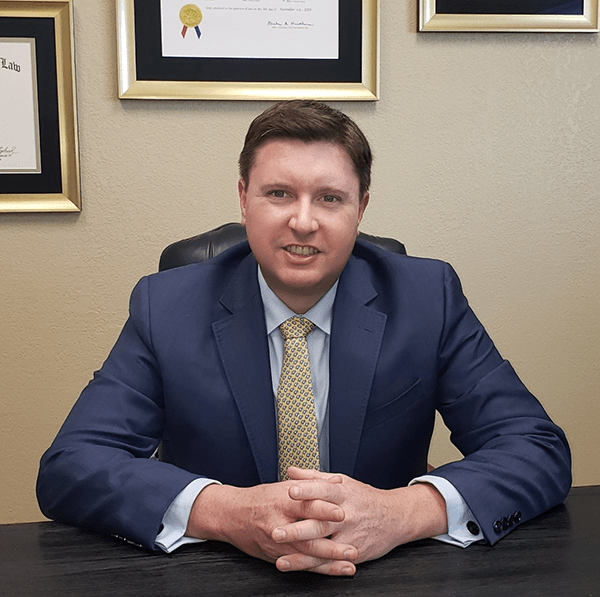 Contact a Motorcycle Accident Lawyer
​If you are in a situation where you are in a motorcycle accident and had to put your bike down to avoid additional injuries, it might be in your best interest to get in touch with an attorney. The difficulty of filing accident claims, especially involving motorcycles, continues to increase. Insurance companies work diligently to reduce the amount that they are held liable for, don't let it be your motorcycle injury claim that is affected. ​​When injured in a motorcycle accident, it is best to seek counsel from a 
Motorcycle Accident lawyer
 who will be able to properly handle a case. Call the Pascoe Law firm at 
713-829-4317
for a free consultation.