Pascoe Law Firm
MOPED SCOOTER ACCIDENT LAWYER
Principal office located in Friendswood, Texas.
Available to service League City, Webster, Pearland, Galveston, and the surrounding areas within Texas.
Home » Motorcycle Helmet Safety
Motorcycle Helmet Safety
According to the 
NHTSA
, helmets saved 1,859 motorcyclists' lives in 2016, and that 802 more lives could have been saved if all motorcyclists had worn helmets. It is always important to remember to use proper motorcycle safety when riding, that includes taking care of your helmet. Research studies from the Centers for Disease Control and Prevention (CDC) have indicated that motorcycle helmet laws have a powerful impact on prevention of injures for riders on the road. The CDC has found that states with helmet laws have a usage rate that is almost at 100 percent.
​Motorcycle drivers are at a decreased risk of suffering from head injuries when they use helmets, and the CDC has found that states with motorcycle helmet laws have a tendency to enjoy greater health-care savings as a result. For instance, California was able to save more than $394 million in health-care costs due to its universal motorcycle helmet law, which applies to all riders on the road. Meanwhile, New Mexico has a partial motorcycle helmet law, and it enjoyed a savings of just $2.6 million in health-care costs after its enactment.
​States that have universal motorcycle helmet laws also have a much lower rate of death for drivers involved in accidents. Only 12 percent of motorcycle operators who died in crashes were not wearing helmet at the time of the accident in states with these laws, research has shown. In states that do not have universal helmet laws, more than 64 percent of drivers involved in crashes died.
​Benefits of Wearing a Helmet
If you are in a motorcycle crash, a helmet can reduce your risk of being severely injured since it protects your brain and face. A helmet is composed of four different parts including:
Outer shell – The outer shell is composed of tough material that compresses when coming into contact with a hard surface. By compressing, the outer shell diffuses the force, before it has a chance to severely impact your head.
Impact-absorbing liner – This layer is composed of polystyrene, a cushion-like material. The purpose of this later is to absorb the impact if you hit your head.
Comfort padding – The comfort padding is closest to your head. It is meant to make the helmet more comfortable and give you a closer fit.
Retention system – This is the chinstrap on the helmet. This will keep your helmet tightly secured in the event of a crash. It is vital to secure your chinstrap properly before you begin riding your motorcycle each time.
All the parts of a helmet work together in order to protect your head from serious injuries and even death.
How to Pick the Right Helmet
There are several types of helmets to pick from. When choosing your own helmet, you should purchase what offers you the most protection and comfort. Different types of helmets include:
Full-Face Helmet – These helmets provide full coverage to your face and chin and thus, offer the most protection.
Three-Quarter Open Face Helmet – This type of helmet lacks the face and chin protection that is offered in the full-face helmet. If you choose to purchase this helmet, you should also get a snap on face protector or wear a good pair of goggles.
Half-Helmet – This type of helmet is also known as a "shorty." This helmet offers the least amount of protection while riding since it is extremely likely that the helmet will become unsecured from your head during a crash.
​How to Care For Your Helmet
​If you are involved in a crash and your helmet is impacted, you should replace your helmet right away. Some helmets can be repaired free of charge by your manufacturer, so you should check your agreement to see if this service is offered. When washing your helmet, make sure to only use mild soap and water. If your helmet gets scratched, it may be difficult to see through it. So, it is best to avoid using a rough cloth while cleaning it.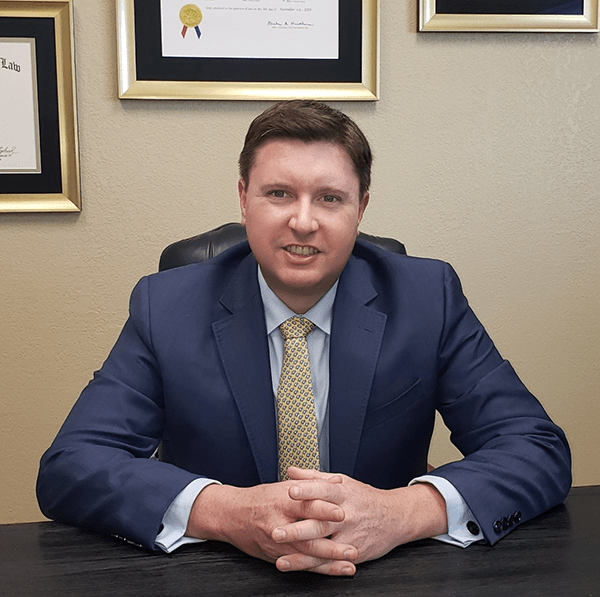 ​​How a Texas Motorcycle Accident Lawyer Can Help
​Unfortunately, even if you wear your helmet and take all the proper safety precautions, you may still be hurt in an accident. If you are involved in a motorcycle accident because of the carelessness of someone else, you should contact our Houston
Motorcycle Accident Lawyer  
right away. At the Pascoe Law Firm, we will stay by your side throughout each step of the legal process and will fight for your rights. Call us today to schedule an appointment to discuss your options during our free consultation at 
713-829-4317
.