Pascoe Law Firm
Marathon Petroleum Leaks Dangerous Powder Into Texas City and Bayou Vista Areas
Principal office located in Friendswood, Texas.
Available to service League City, Webster, Pearland, Galveston, and the surrounding areas within Texas.
Marathon Petroleum Leaks Dangerous Powder Into Texas City and Bayou Vista Areas
On January 13, 2015 Marathon Petroleum had a release occur of white powdery substance from the Galveston Bay refinery which they own. This white sand like powder can be very dangerous and was released into the Bayou Vista, La Marque, and Texas City areas. It covered cars, houses, and the locate area making it look like it had snowed. This substance which is being referred to as a "catalyst" was released at about 8:25 am on Tuesday. It was released from a fluid catalytic cracking unit located at the refineries facilities. It is made up of aluminum, silica and small amounts of nickel.
This white powdery substance could cause cold and flu like illnesses and can be dangerous if exposed to large amounts of it. If you feel it after being exposed to this substance it is best to seek immediate medical attention by your medical doctor. Additionally, it can cause skin, eye or lung irritation. It is primarily silica sand and aluminum oxide. No shelter-in place order was issued at this time.
If you have been exposed to this substance please do not sign any release of liability until the full scope of your injuries can be determined. Some feel the area near the Texas City location is a ticking time bomb that could explode at any point. Many residents in the area expressed concern about their safety and health following a release of this nature. It seems that releases like the white powdery substance that occurred at the Galveston Bay Refinery happen with a surprising regularity and that is alarming. After an incident like the one mentioned above it is best to speak with a personal injury lawyer to discuss the full scope of legal options that you have available.
For Continued Reading Please Click the Following Links for More information.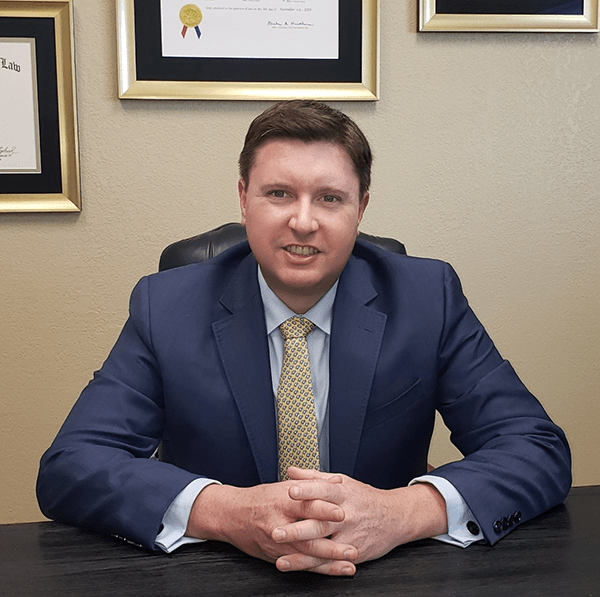 Pascoe Law Firm
1414 S. Friendswood Dr, STE 216,
Friendswood, TX 77546
United States
Phone: 713-829-4317