Pascoe Law Firm
Lane Changing Motorcycle Accident
Principal office located in Friendswood, Texas.
Available to service League City, Webster, Pearland, Galveston, and the surrounding areas within Texas.
Lane Change Motorcycle Accident Attorney
Drivers Making Abrupt Lane Changes Into Motorcyclists
​​Motorcyclists should be familiar with the causes of unsafe lane changes and try to avoid them at all costs. A dangerous lane changing accident can result when a driver negligently fails to pay attention to other surrounding drivers and motorists. A driver may be engaging in distracted driving behaviors, and this can pull his or her attention away from the road. Texting while driving, talking on a cell phone, applying makeup, listening to loud music and even surfing the Internet are all common causes of distracted driving that can cause the driver to not see the motorcyclist.
​ Below are some common reasons that account for unsafe lane changes and may result in an unsafe lane changing accident:
Weaving in and out of traffic
Driving with road rage
Failure to use signals to inform other drivers of lane changes
Aggressively forcing one's way into another lane
Aggressive driving is common on Houston and Galveston roadways. Changing lanes can be difficult while driving in Houston. A growing trend on the roadways and freeways is to not let other drivers change lanes or merge in traffic. As a result, many drivers are becoming more aggressive when they want to change lanes while driving and frequently causes drivers to veer into motorcycle riders on the road. A motorcycle rider may be in the total right of way when an aggressive driver suddenly crashes into him or her during a lane change. Drivers on the road need to understand that motorists are incredibly vulnerable to being injured in lane change accidents. They do not have an outer shell to protect them, unlike drivers in cars or trucks.  In Texas, motorcycle riders are also not required to wear a helmet under the law if they are over the age of 21.
Impact of Unsafe Lane Changes and Motorcycle Injuries
Motorcycle Injuries occur when other drivers fail to recognize the laws of the road. When other drivers try to partake in unsafe lane changes, motorcyclists can suffer severe injuries and even death. Here are some of the injuries that motorcycle riders can suffer:
Closed head injuries
Open wounds to the head
Severe brain damage
Permanent paralysis
Severed limbs
External and internal bleeding
Severe lacerations
Road Rash
Fractured Arms and Legs
Broken Ribs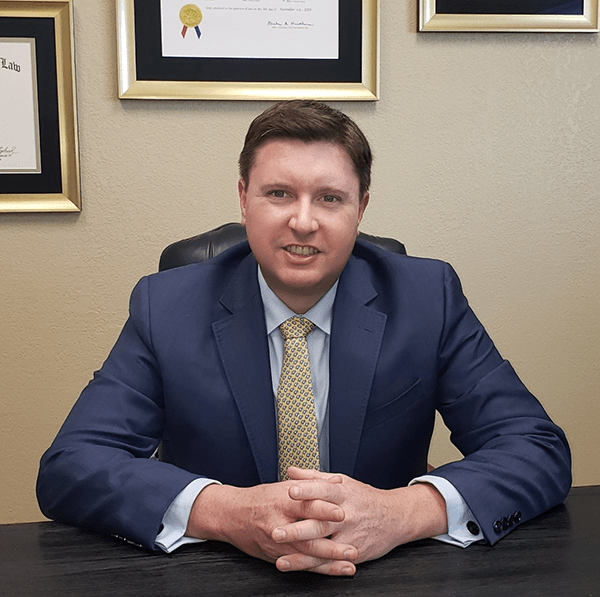 It is important for drivers to regard their duty of care seriously on the road. Drivers owe all other drivers, including motorcycle riders, a duty of care to act as a reasonable person on the road. This responsibility includes performing as a safe driver and respecting other drivers' right to use the road. We often encourage parents to teach their children to look for motorcycle riders instead of slug-bugs. This will in courage people to become more aware of motorcycles while on the road.
​Contact Texas Motorcycle Accident Lawyer Representing Riders Due To Unsafe Lane-Changing Drivers
If you have been in an unsafe lane change motorcycle accident, then you should get in touch with our Texas motorcycle accident attorney at the Pascoe Law Firm now. Our lawyers are ready to help you understand the remedies available to you. We have successfully represented motorcyclists in Texas and throughout Houston, Galveston, League City, Webster, Pearland, Friendswood, La Porte, and Alvin. We fight to protect the rights of those injured in motorcycle accidents. Contact our 
Motorcycle Accident Lawyer 
us now at
 713-829-4317
 to discuss the circumstances involved with your motorcycle accident so we may advise you of your legal rights following a crash.