Pascoe Law Firm
Hit and Run Motorcycle Accident
Principal office located in Friendswood, Texas.
Available to service League City, Webster, Pearland, Galveston, and the surrounding areas within Texas.
Home » Hit and Run Motorcycle Accident
Texas Hit and Run Motorcycle Accident Lawyer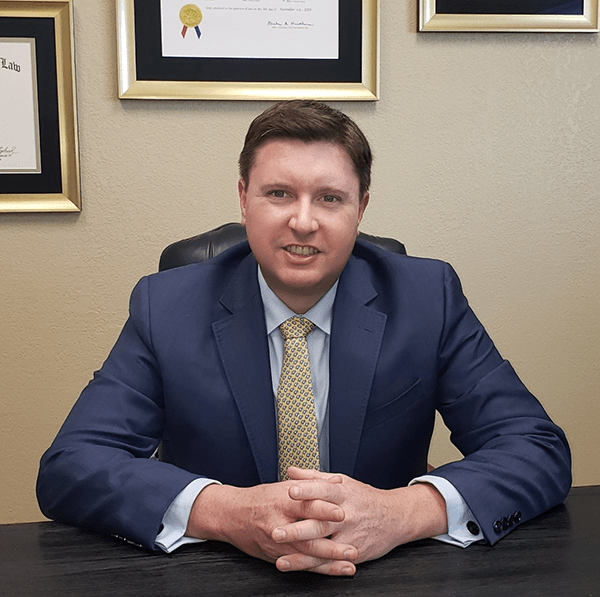 ​Common Reasons Driver Flee the Scene of an Accident
Here are some of the most common reasons hit and run drivers do not stop after an accident:
Speeding
Driving without insurance
Driving without or on a suspended driver's licenses
Driving under the influence of alcohol or drugs
Reckless driving
Panic
Fear of criminal or civil penalties
Underage
​Accident Attorneys Representing Texas Motorcyclists in Hit and Run Crashes
​Regardless of whether you find the driver responsible for the hit and run accident or you put a claim through your uninsured motorist policy, it can behoove you to have an experienced Texas motorcycle accident lawyer on your side. Getting compensated fairly for your injuries and losses through an insurance company is not always easy.
​Our
 Motorcycle Accident Lawyerhit-and-run-motorcycle-accident
 at Pascoe Law Firm can make sure you get what you deserve after being victimized in a hit-and-run motorcycle accident. We can advise you of your options and we work on a contingency fee basis, so there is no fee unless you are financially compensated. Contact us at 
713-829-4317
to speak to our motorcycle accident lawyer.