Pascoe Law Firm
Highway Truck Crashes
Principal office located in Friendswood, Texas.
Available to service League City, Webster, Pearland, Galveston, and the surrounding areas within Texas.
Home » Highway Truck Crashes
Highway Truck Accident Lawyer
Lawyer for Truck Accidents in Houston, Texas
Common Causes of Highway Truck Crashes
Attorney For Highway Trucking Accidents, Highway Truck Crashes & Lawsuits In Texas
| | |
| --- | --- |
| | In an effort better understand highway truck crashes, in March of 2006, the U.S. DOT Federal Motor Carrier Safety Administration and the National Highway Traffic Safety Administration combined their efforts to determine way large truck accidents occur. Sampling almost 1,000 fatal truck crashes between 2001 and 2003 they examined the causes and factors that lead to the highway truck crashes. As a result, the discovered that in many cases the truck driver was at fault was at fault for the accidents. |
​Some of the common causes the investigation revealed:
26% of the truck drivers were using prescription drugs
22% were speeding or driving too fast for road conditions
17% of the truck drivers were using over-the-counter drugs
22% was the result of truck driver fatigue or work-related pressure
  The investigation revealed that many of these highway truck crashes occurred because the truck drivers continued to drive even when they are tired or ill to make their deadlines. Almost all of the factors that lead to the large truck accidents occurring involved a substance or factor that caused the driver to not be able to properly and safely drive the vehicle. Other factors also involved illegal driving maneuver, following too close to other vehicles, and inattention to the road, texting while driving, or driving while distracted.
Texas Attorney Handling Houston / Galveston Truck Accidents
Highway truck crashes can cause severe damage even at lower speeds. Large commercial trucks can exert a powerful amount of force and pressure. These trucks were designed to carry heavy objects all over the place. When these large trucks crash on the highways they can leave a large wake of damage their path. It is always horrible to hear that someone has been in injured as the result of a highway truck accident.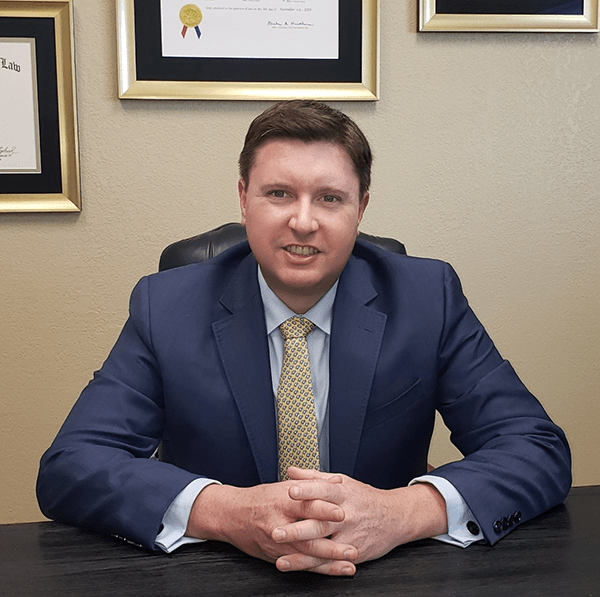 The driver who gets hit on the highway by a large truck can be seriously injured and could face a length recover time from their personal injuries associated with a crash. Unfortunately, highway truck accidents are fairly common in Galveston, League City, and Houston areas. Many drivers might never see the truck coming towards them before they get hit on the highway, interstate, or freeway. Many may never able to fully recover from their injury and may even pass away from the catastrophic injuries that can occur in more tragic accidents. If you or a loved one has been injured or suffered property damage because of a highway truck crash please contact a personal injury lawyer who can help guide during through this difficult period in your life.
Experienced Truck Wreck Attorney
Our Highway Truck Crash Attorney fights for the rights of those who suffer injury after being hit by a truck or 18-wheeler. Truck drivers have a duty to drive with caution while making turns. The Pascoe Law Firm in League City, Texas represents accident victims in the Galveston county and Houston areas. We are very familiar with the serious injuries that can occur in truck accidents. Our highway truck collision lawyer is committed to holding negligent truck drivers fully responsible for their actions. You can reach us at 
713-829-4317
for a free consultation and prompt investigation. If you are or a loved one has been injured and suffered personal injury, call the Pascoe Law firm to speak with accident lawyer. The Pascoe Law Firm provides a free personal injury consultation for truck accident victims. Call or contact us online to speak with a Galveston County and Houston area
 Truck Accident
Lawyer  and
 18 Wheeler Accident
Lawyer if you or a family member was hit by a truck or 18-wheeler. Hablamos Español.