Pascoe Law Firm
Drunk Driving Motorcycle Accident
Principal office located in Friendswood, Texas.
Available to service League City, Webster, Pearland, Galveston, and the surrounding areas within Texas.
Home » Drunk Driving Motorcycle Accident
Drunk Driving Motorcycle Accident Lawyer
Statistics on Drunk Driving Motorcycle Accidents
​The Centers for Disease Control and Prevention (CDC) reports that drunk driving causes at least one death every 48 minutes in the United States. Almost 30 people die every day due to accidents involving intoxicated driving on the road. Motorcycle riders also can be the victims of these crashes. A drunk driver may have poor vision or a decreased cognitive ability while driving on the road. He or she may not pay attention to other motorcycle drivers on the road and cause a serious accident as a result.
​The CDC has also offered the following statistics to the public in regards to intoxicated driving on the road and its effects:
Over 211 children died as a result of alcohol-impaired driving in 2010
Over 50 percent of children dying as a result of alcohol-impaired driving were with an intoxicated driver
Over 10,000 people died from intoxicated driving in 2010
Over 1,200 traffic deaths involved children in 2010
It is clear that when someone decides to drive while drunk, he or she is not only putting one's own life at risk. An intoxicated driver puts many other lives at risk, including those of children and even motorcycle drivers.
​Drunk Driving Statistics in Texas For Motorcycle Riders
​Unfortunately, statistics from the Texas Department of Transportation also reveal that a significant number of crashes also involve drunk motorcycle drivers. The figures released from the government department show that a majority of accidents involving intoxicated driving occurred between 6:00 p.m. and 3:00 a.m..
​Safety must remain a number one priority for motorcycle riders on the road in Texas. It is vital that these riders pay attention to how their behavior may impact others on the road, including other motorcycle riders. It is not uncommon for motorcycle riders to travel together, and a single intoxicated driver could cause a significant accident amongst multiple drivers on the road.
​Injuries Associated with Motorcycle Accidents Involving Drunk Drivers
There are serious injuries that can result when one is involved in a motorcycle accident due to the intoxicated driving of others. Here are some of the injuries that can occur from a drunk motorcycle driving accident:
Severed limbs
Head injuries and concussions
Deep abrasions
Serious burns
Permanent disabilities
Loss of vision and blindness
Depression, traumatic memories, and anxiety issues
In serious cases, death
Texas has now implemented a "Drive Sober or Get Pulled Over" program that is aimed at decreasing the number of intoxicated riders on the road. The purpose of this program is to hold drivers accountable for putting the lives of others at risk. If you ride in Texas you need to be aware of intoxicated riders and drivers on the road.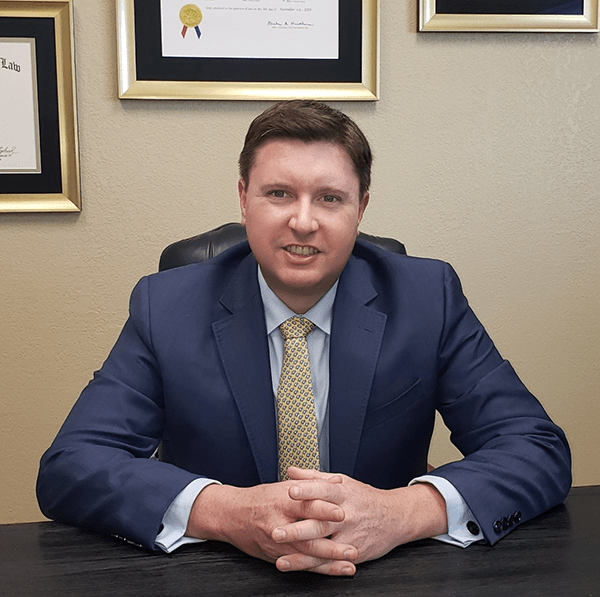 Attorney Experienced At Handling Motorcycle Drunk Driving Accidents
​It is clear that motorcycle riders are at a high risk when they operate their motorcycles on the road. Other intoxicated riders or drivers of cars may cause serious accidents that can have life-threatening consequences. If you have been involved in a drunk driving motorcycle accident, then it is in your best interest to get legal help as soon as possible.
The Pascoe Law Firm is proud to be recognized as a law firm you and your family can depend on following an alcohol-related motorcycle accident crash. Our attorney is deeply committed to your successful recovery. Contact us anytime to arrange for a free case evaluation with a 
Galveston Motorcycle Crash Attorney
 who has experience with a case like yours. Call us today at 
713-829-4317
.