Pascoe Law Firm
DUI ACCIDENT LAWYER
Principal office located in Friendswood, Texas.
Available to service League City, Webster, Pearland, Galveston, and the surrounding areas within Texas.
Home » Drunk Driving Accident FAQs
TEXAS DRUNK DRIVING ACCIDENT FAQS
Drunk Driving Facts and Injury Information
Drunk Driving Accident FAQS
DWI car accidents caused by negligent drivers are everyday occurrences that leave victims with a severe injury or dead. Even one DWI auto accident is too many. Unfortunately, these incidents are too common, and the crash could have been easily avoided if the driver decided not to drive. Below are some of the most common frequently asked questions about drunk driving accidents. Our law firm serves as an aggressive legal advocate for victims who were injured in an accident with a drunk driver.
What Should I Do If I Was Involved In An Accident With A Drunk Driver?
​First thing you should do is seek medical attention for your injuries. You might not feel anything at the moment due to the adrenaline from the car accident. No matter how severe your injuries are, even if you believe you were only mildly injured, you should still seek immediate medical attention. Try to collect as much information as possible to secure evidence from the crash scene. Use a smartphone or camera to take photographs of vehicle damage, the accident scene, debris in the roadway, and road/weather conditions. Documenting conditions and the outcome of the accident immediately after occurred can help prove your case in court before the evidence is lost.
What To Do When Injuries Are Too Severe To Get The Other Driver's Information.
​Not to worry. More than likely, when 911 was called Emergency Medical Technicians (EMTs) got to the scene before or after law enforcement arrived. The local Police, Sheriff Department or Highway Patrol Officer would have filed a report from the scene of the accident to document known facts and their opinion as to what happened. Their report likely included your name and contact information along with your insurance provider and the name and contact details including the insurance provider of the drunk driver who allegedly caused the accident.
The Driver Who Hit Me Was Charged With Drunk Driving. Does That Prove my Civil Case?
​Not necessarily. In Texas, any driver with a BAC (blood alcohol content) of 0.08% is considered drunk, or too impaired to operate a car safely. However, just because law enforcement charged the driver with the DUI (driving under the influence) that does equate to being convicted of the crime and holding them legally liable to cover your damages and injuries
The Court Acquitted the Driver of DUI/DWI. Do I No Longer Have A Case?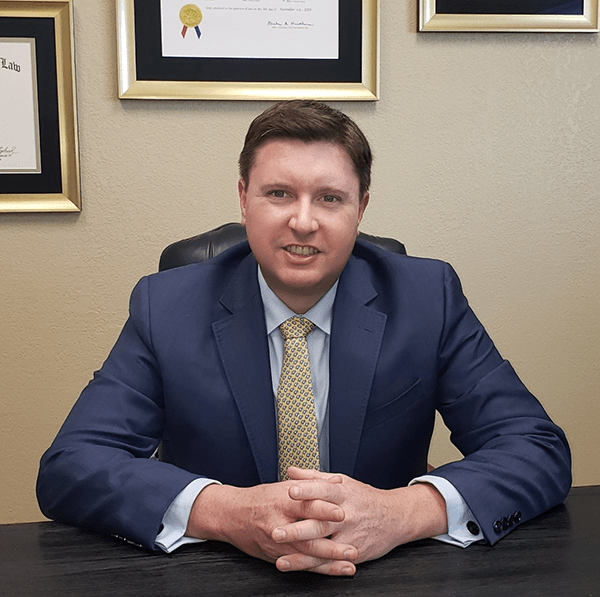 ​Not at all. There are two types of cases criminal and civil. The other driver could be found at fault in a civil case of driving while intoxicated and be found not guilty in the criminal case. Proving your case in civil court is much different from winning a case in criminal court where the prosecutor must prove the allegedly drunk driver's guilt. To prove the defendant's guilt beyond a reasonable doubt, the prosecutor must show that the motorist was driving under the influence, which can be an extremely high burden. Alternatively, you are filing a civil case that requires that you only show a preponderance of the evidence that the motorist was allegedly driving drunk, which is a substantially lower threshold.
How Much Will Your Attorney Charge to Review My Case?
​​Our law firm provides every potential client a no-obligation, initial case consultation at no charge. Call our law offices today  to talk with our Car Accident Attorney at (713) 829-4317 to schedule an appointment or to talk to our lawyer.
No Charge For Consultations. How Can I Afford To Hire You As An Attorney?
​The drunk driving accident injury lawyer at Pascoe Law Firm accept every personal injury case through contingency fee agreements. This arrangement allows your attorney fees and legal expenses to come out of any settlement that might occur with the other party's insurance company or directly from the other party. Our law office has successfully prosecuted drunk driver injury compensation cases and lawsuits. Call our 
DWI Car Accident Lawyer
 today at 
713-829-4317
 to speak with us concerning your legal options. We offer a "No Win/No Fee" Guarantee meaning if we are unable to secure monetary recovery to pay for your damages, you owe us nothing. All information you share with our law offices remains confidential.