Pascoe Law Firm
Common Industrial Injuries
Principal office located in Friendswood, Texas.
Available to service League City, Webster, Pearland, Galveston, and the surrounding areas within Texas.
Industrial Accident Lawyer
Attorney for Industrial Accidents and Industrial Injuries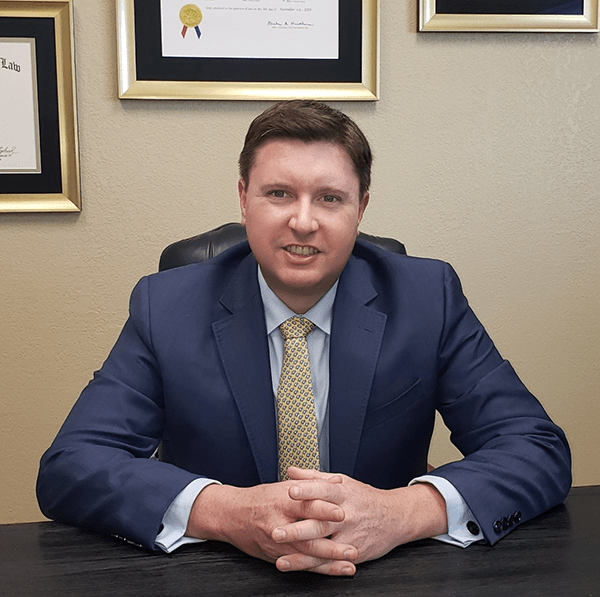 Lawyer for Industrial Accident and Industrial Injury
The Pascoe Law Firm's industrial accident attorney knows that  industrial injuries can be complex situations for those injured. The employer, subcontractors, and manufacturers can all be negligent and often point the finger at each other. When the result is death, permanent disability, or disfiguring injuries (such as burns, brain injury, paralysis or lost limbs), the insurance companies will resist paying full compensation. The Pascoe Law Firm has the resources and the determination to aggressively represent our clients against large corporations. We draw on a network of experts to help build a case for defective design, substandard construction, machine defects, safety violations, and other liabilities for plant or refinery injuries or death. We take the time to understand how this accident has affected your life and how it will change your future. We thoroughly document your claim for damages to cover medical care, financial burdens and personal loss and suffering.
Industrial Accident & Industrial Injury – Reports and Research – Galveston County / League City