Pascoe Law Firm
Cement Truck Accidents
Principal office located in Friendswood, Texas.
Available to service League City, Webster, Pearland, Galveston, and the surrounding areas within Texas.
Texas Cement Truck Lawyer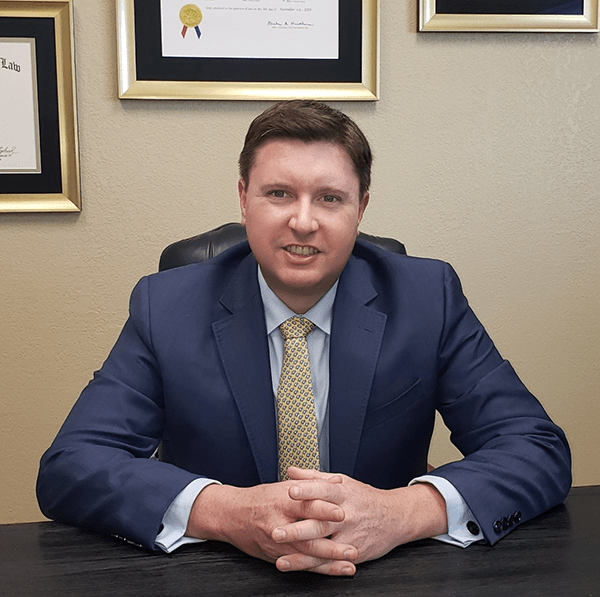 Investigating a Cement Truck Accident
​Responsibility for a cement truck accident can rest on a number of different shoulders, such as the driver, trucking company, or maintenance provider. Your attorney will take a close look at the driver when investigating the accident to determine liability. It takes considerable training, skill, and care to safely operate a cement truck. If a truck driver lacks the necessary experience or behaves negligently, that driver and the company who hired them may be responsible for compensating you for your injuries.
​Our lawyer will also gather a variety of other evidence, including witness statements and nearby video footage if it's available, to determine if the driver was distracted. Your attorney will also gather maintenance and other records from the cement truck company. It is possible that a lack of proper maintenance or shoddy work on the truck led to your accident.
​Contact a Texas Truck Accident Lawyer Today
Recovering compensation after a cement truck accident can be difficult. Insurance companies typically have larger policies and will fight until the end to try and avoid issuing a payment to you. Determining liability can take weeks or months and the insurance red tape can double the amount of time you spend waiting to receive the money you need to pay your daily expenses and medical care. The experienced 
Texas truck accident lawyer
 at the Pascoe Law Firm understands how challenging the process of recovering after a crash can be and will fight to protect your legal rights. Call us today at 
713-829-4317
.