Pascoe Law Firm
Catastrophic Injuries Lawyer
Principal office located in Friendswood, Texas.
Available to service League City, Webster, Pearland, Galveston, and the surrounding areas within Texas.
Texas Catastrophic Injury Lawyer
​Catastrophic accidents are the kind of devastating accidents may leave victims with permanent disabilities, permanent disfigurement, and the need for months or years of ongoing rehabilitation and care. Those involved in catastrophic accidents are often left with debilitating injuries that rob them of their sense of independence and leave them unable to continue participating in many of the daily activities that they once enjoyed.
At the Pascoe Law Firm, we represents victims of serious accidents and their families and will seek maximum compensation available to cover his clients immediate and anticipated costs of care for serious injuries like head injuries, skull fractures, spinal cord injuries, neck fractures, and other severe accident, injury, or wrongful death type cases. John D Pascoe is experienced at handling all types of personal injury cases  in Harris County and Galveston County. He understands the impact that catastrophic injuries have on the individual and their families after a horrific accident unexpectedly occurs. Call our Catastrophic Accident Lawyer today at 
713-829-4317
. ​
What is a Catastrophic Injury?
A "catastrophic injury" is an injury that is serious enough to cause permanent disabilities or prevent a victim from working in the future. Catastrophic injury accidents can happen for a wide range of reasons, including serious vehicle accidents, workplace or construction site accidents, or use of defective products. However, all of these kinds of injuries may be caused by another party's negligence and can leave victims with debilitating injuries.
While any injury can be an inconvenience, catastrophic injuries such as severe back injuries or traumatic brain injuries (TBIs) have lifelong impact on individuals and their families. Recovery can be a long and arduous process. Some injuries result in permanent disability, which could require changing careers and other long-term changes to your daily routine. The Pascoe Law Firm's personal injury attorney provides dedicated support for those who have suffered personal injuries as a result of motor vehicle accidents, work-related accidents, maritime accidents; as well as, other types of accidents caused by the negligence of a third party.
Types of Catastrophic Injuries
Our catastrophic injuries attorney will fight to protect your legal rights against big insurance companies who seem to only care about keeping money in their pocket. Some of the additional areas covered by the catastrophic injuries category include:
Galveston County Catastrophic Accident Attorney
Our dedicated wrongful death claim lawyer is often asked about what types of cases classify as a catastrophic injuries.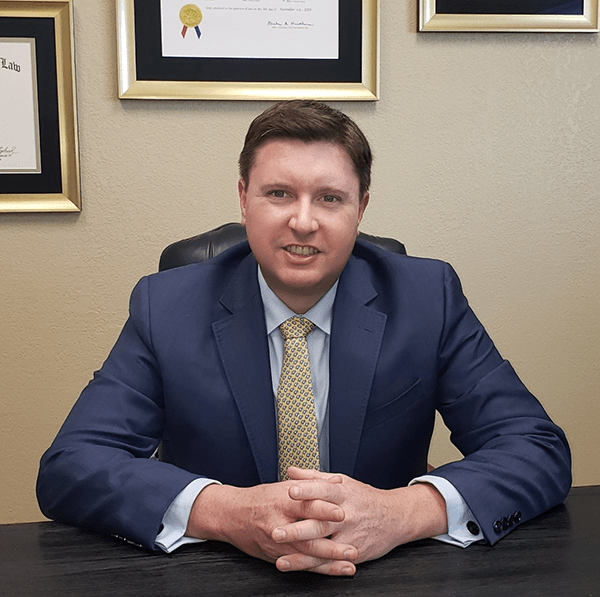 The Pascoe Law Firm's Texas personal injury attorney help individuals who need representation following fatal accidents; unfortunately, wrongful death is the ultimate type of serious injury. If your loved one was the victim of a fatal accident or electrocution, we will guide your family in making a wrongful death claim for all survivors' benefits which you are entitled to. We understand that many families feel overwhelmed by the thought of filing a claim, not to mention facing life without their loved one. Personal injury lawyer, John D. Pascoe a takes the time to answer your questions and provides step by step guidance through the process, seeking the best possible results. If you or a loved one has been catastrophically injured, the Pascoe Law Firm will answer your questions and stand up for your rights to maximum compensation. Please know that if ones loved has passed away do to a catastrophic accident, it might be appropriate to file a wrongful death claim. It wont bring back your loved one, but might send a message to the negligence party and help protect someone else's loved one in the future. We work with top investigative, medical, and rehabilitative specialists to build a strong claim that demonstrates the full impact and scope that event will  have on our clients' lives. Contact catastrophic accident attorney for 24-hour assistance and dedicated representation.
Contact A Texas Catastrophic Injury Lawyer Today
All of these injuries can have lifelong impact on individuals and their families. Because of this, we seek comprehensive compensation for immediate and long-term medical care, rehabilitation costs, income replacement benefits during recovery. If the injury results in permanent disability, we will also seek additional benefits you may require for mobility aids and or a prosthetic, specialized vehicles, home modification, physical therapy, vocational counseling and other needs. Call us or contact us online to schedule a free initial consultation with our experienced
 Personal Injury Lawyer
. Call us at 
713-829-4317
. Hablamos español. ​
Research & Reports Involving Catastrophic Injuries & Accidents