Pascoe Law Firm
ATV Accident Lawyer
Principal office located in Friendswood, Texas.
Available to service League City, Webster, Pearland, Galveston, and the surrounding areas within Texas.
All Terrain Vehicle Accident Attorney
Texas ATV Accidents Lawyer For Injured People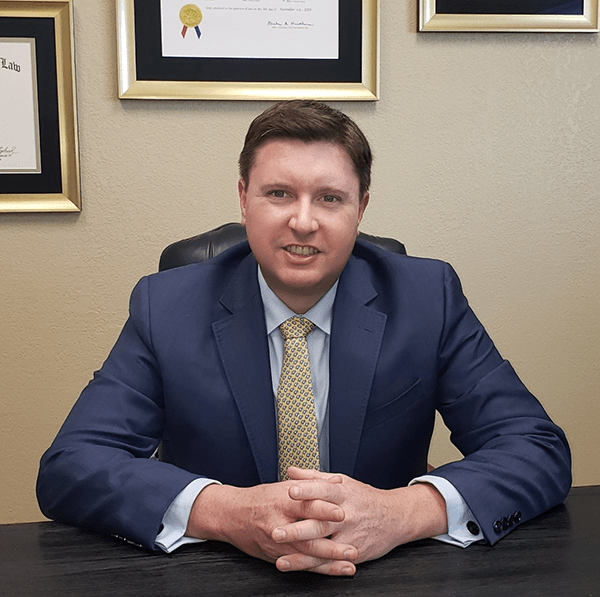 This can lead to collisions between ATV's due to one driver's negligence in getting behind the wheel in a state they are not fit to be operating any type of vehicle, much less a complicated and dangerous piece of machinery like an all-terrain vehicle.
​Not only can this lead to criminal charges, but it can cause injuries to passengers or other ATV drivers in the vicinity. Finally, many people like to get out and "let loose" behind the wheel of an ATV and may engage in reckless behavior they would not ordinarily engage in with a normal car, for instance, by driving at breakneck speeds or taking sharp turns without braking. This can lead to issues for other drivers on the course or even passengers in the reckless driver's ATV, who can be thrown from the vehicle and suffer serious injuries or even death as a result of one person taking things too far.
Common Types of Injuries in ATV Accidents
​When ATVs, dirt bikes, or four wheelers are involved in crashes, injuries can be serious. Some are even fatal. Typically, a rider's body is exposed with little protection in the event of a crash. Despite their relatively small size, some of these vehicles can reach high speeds, which enhances the possibility of serious injury in a crash. Additionally, these vehicles often are operated in places where the environment presents hazards such as boulders or fallen trees. Some commonly seen injuries in ATV and other recreational accidents include:
Concussion
Traumatic brain injury
Spinal cord injuries or paralysis
Herniated discs in the back or neck
Broken bones
Soft tissue injuries
Bruises, cuts, and scrapes
How the Houston ATV Accident Attorney at the Pascoe Law Firm Can Help Victims
​There may be several different avenues for pursuing compensation for your injuries and damages resulting from an ATV or other recreational vehicle accident that will depend upon the circumstances of your claim. In some instances, you may seek compensation from the person who was operating the vehicle. Under other circumstances, it may be the vehicle's owner or the vehicle's manufacturer. Or it may be the person who owned the property where the accident happened if it was caused by hidden hazards on the property. An experienced attorney can evaluate all of the facts and evidence in support of your claim and help you to identify the responsible party, then work to get your bills and other damages paid.
At the Pascoe Law Firm, we have successfully represented individuals who have been injured in ATV accidents in the past and have had success in obtaining compensation for their injuries suffered in such accidents. The Pascoe Law Firm understands the challenges involved in resolving claims for injuries suffered in ATV accidents and what makes those claims different from other types of accidents. Therefore, if you have been involved in an accident involving an all-terrain vehicle in Houston or elsewhere in Texas, and have been injured, please call us today for a free consultation with one of our lawyers. For more information please visit our main
 motorcycle accident
 page or call us at 
713-829-4317
.