Pascoe Law Firm
Asbestos/ Mesothelioma
Principal office located in Friendswood, Texas.
Available to service League City, Webster, Pearland, Galveston, and the surrounding areas within Texas.
Asbestos Attorney
Mesothelioma is different than other types of cancer because it is caused by environmental exposure and not hereditary traits. In between the years of 1979 and 2001, at least 43,000 people died for mesothelioma, asbestos cancer, or asbestosis. However, it is important to keep in mind that reporting of the disease deaths did not begin until the late 1990's. Asbestos was widely used in manufacturing of buildings, automotive, and shipbuilding. Asbestos is a group of minerals that was used due to it being resistant to heat and corrosion. This once though wonderful product was later found to cause horrible injuries to workers who were exposed to asbestos during manufacturing or construction projects. Asbestos is known to causes asbestosis, lung cancer, and another type of cancer called mesothelioma (a form of cancer that impacts the organs and lungs.) Mesothelioma claims from asbestos exposure, time is critical if your loved one has been diagnosed with mesothelioma. Costly medical treatments must begin immediately to slow this deadly cancer and treat the tremendous pain and suffering.
The Pascoe Law Firm will help you throughout this ordeal. We act promptly to trace the source of asbestos exposure to get your family member approved for medical care and to seek compensation from the negligent entities.From our office in theand Galveston County area just outside of Houston, we handle personal injury and wrongful death claims for mesothelioma and other asbestos-related diseases and cancers, on behalf of victims across Texas and throughout the United States. We extend a free consultation, and you can reach us 24 hours a day at our emergency line
713-829-4317
. Texas Mesothelioma Personal Injury Litigation Lawyer serving the Houston and Galveston Area. Mesothelioma is ultimately fatal, although aggressive treatment in the early stages may extend life for several years. Unfortunately, it is commonly diagnosed in later stages, and those victims deteriorate quickly. We are committed to getting our clients access to treatment to gain precious months or years of life and to make them as comfortable as possible.
Types of Mesothelioma
The Mesothelioma Research Foundation of America estimates that over 30 million people in the U.S. have been exposed to asbestos over the last several decades. Asbestos is the only known cause of mesothelioma (cancer of the lining around the lungs or internal organs) and asbestosis  (a debilitating lung disease). The trick of mesothelioma litigation is not the medical connection, but identifying how the person was exposed. This task is more difficult because the symptoms sometimes do not develop until 10, 20 or even 40 years after exposure. While the onset might take a long duration to show itself the disease becomes very progressive once it begins to spread. The common types of mesothelioma recognized by the medical community include:
Pleural Mesothelioma  – this disease affects the lining of the lungs also known as the pleura. It is the most common form of mesothelioma and is about 70% of the cases that are reported.
Pericardial Mesothelioma  – this is a cancer that originates in the lining of the heart, also called the pericardium.
Peritoneal Mesothelioma – this type of cancer impacts the lining of the abdominal cavity, which has the medical name of peritoneal.
Asbestos and Mesothelioma – Research and Reports – Galveston County / League City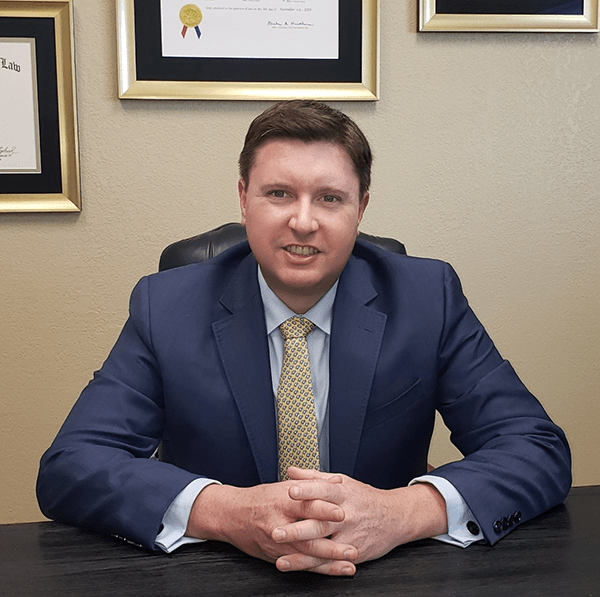 Attorney, John D. Pascoe and the Pascoe Law Firm, is responsible for the content on this website, principal office and only office located in Friendswood, Texas. Servicing: Alvin, Angleton, Atascocita, Austin, Bay City, Bacliff, Baytown, Beaumont, Bellaire, Brazoria County, Brookside Village, Brownsville, Clute, Conroe, Clear Lake, Clear Lake Shores, Chambers County, Corpus Christi, Channelview, Cypress, Dallas, Danbury Dickinson, Deer Park, East Houston, El Largo, Freeport, Friendswood, Fresno, Fort Bend County, Fort Worth, Galveston, Galveston County, Greenspoint, Gulfgate, Harris County, Hitchcock, Houston, Houston Heights, Huffman, Humble, Huntsville, Harlingen, Jefferson County, Katy, Kemah, Lake Jackson, La Marque, La Porte, League City, Laredo, Liberty County, Manvel, Memorial City Houston, Midtown Houston, Missouri City, Montgomery County, Montrose Houston, McAllen, Nassau Bay, North Houston, Orange, Pasadena, Port Bolivar, Port Arthur, Pearland, Richmond, Rice Village, River Oaks, Rosenberg, Rosharon, Rio Grande Valley, Santa Fe, San Antonio, San Leon, Seabrook, Shoreacres, Sienna Plantation, South Houston, Sugar Land, Southbelt Ellington, Spring, South Padre Island, Texas City, Taylor Lake Village, The Woodlands, Tiki Island, Tomball, Victoria, Uptown Houston Galleria, Webster, West Columbia, West University Place, Weihmar, and throughout Texas.